Entertainment News: Dane Ray Collaborates with A&R Nigel Angus
Producer/ Artist Dane Ray Collaborates with A&R Nigel Angus on Compilation Album "D A N Z A" feat Various Artist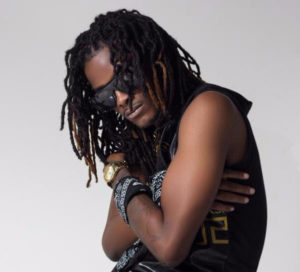 Signed to Palm Tree Flow Records & Results International Media Dane Ray has secured a spot doing a Remix version of the Record Rodeo feat Fetty Wap & Mr Wonda. Mr Wonder has produced and written tracks for major artists such as Mary J Blige, Fetty Wap, Chinx, Wyclef, Lionel Richie, Shakira, Snootie Wild, Jim Jones, French Montana, Yo Gotti and more. At first the record seemed sketchy for a bit until Mr Wonda did a radio interview letting everyone know it was an official remix seeing he was the one who produced the record. Dane has history himself producing a #1 record that was blazing Trinidad for 2 years titled "
Dig Out Yah Pum Pum
" and "
Jamaican Everyday
" by Charly Black. His recent feat single "
Al Natura
l" with La Pozze Latina is on the TOP 50 Colombia and Argentina Spotify Charts. Currently
Wine Nikki Wine feat Dj Maz
e is also steadily growing on the Spotify charts over 100k. Dane Ray is rapidly making momentum performing in places like Chile, Canada and Panama.