Are you a REAL Vybz Kartel fan? Or are you FULL OF CHAT?
Answer these questions and find out!!
Results
Congratulations!! You Are a Vybz Kartel Fan!!! Share Your Status!
You Are NOT Vybz Kartel's #1 Fan!!! Try Again.
#1.

Which Vybz Kartel album was release first?
#2.

What is the name of Vybz Kartel's reality show?
#3.

When did Vybz Kartel signed his first deal?

He signed his first record deal in 2000.
#4.

Vybz Kartel was sentenced to prison in what year?

In 2014, Kartel was sentenced to life imprisonment for the murder of his associate Clive "Lizard" Williams.
#5.

Which Vybz Kartel song does NOT feature Spice?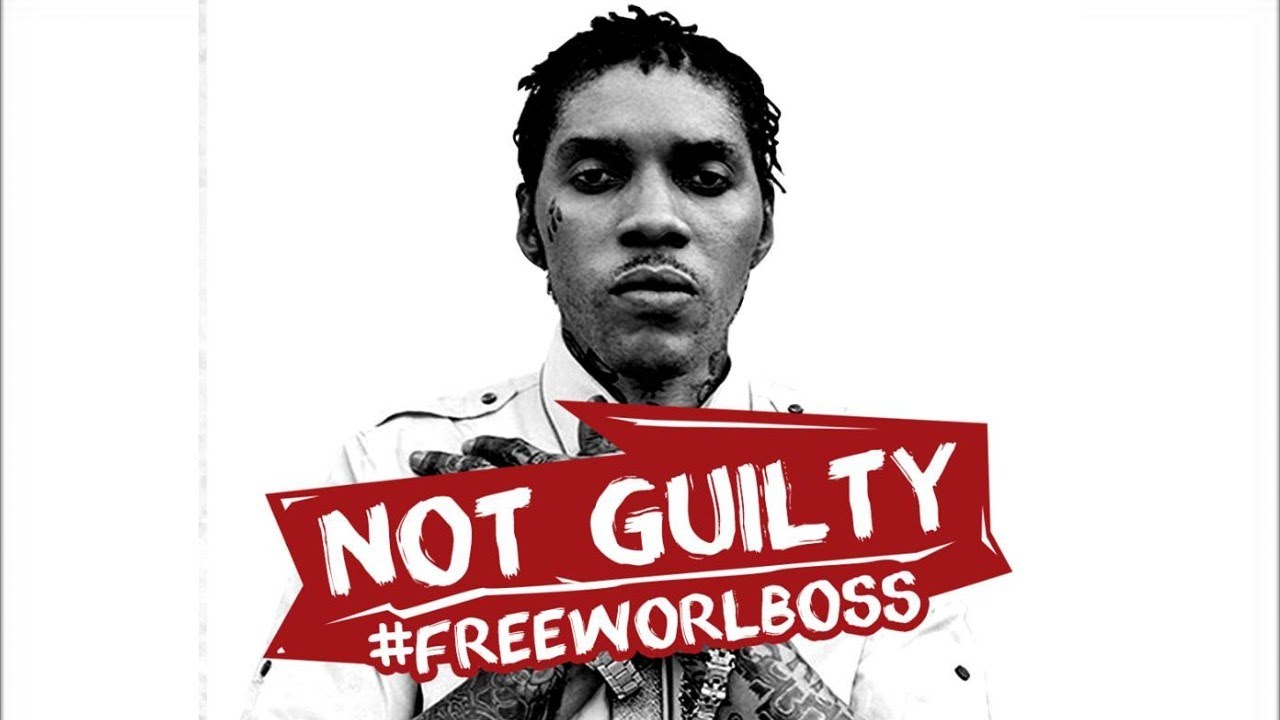 #6.

When was Vybz Kartel born?
#7.

Which one of Vybz Kartel's family members is a teacher?

His sister Maureen Palmer-Nelson is the vice principal of the Cumberland High School
#8.

What was Vybz Kartel's first album?

A TRUE FAN would not get this WRONG!!
#9.

Which group did Vybz Kartel Start?
#10.

"You A Me Baby" is on which Vybz Kartel Album?