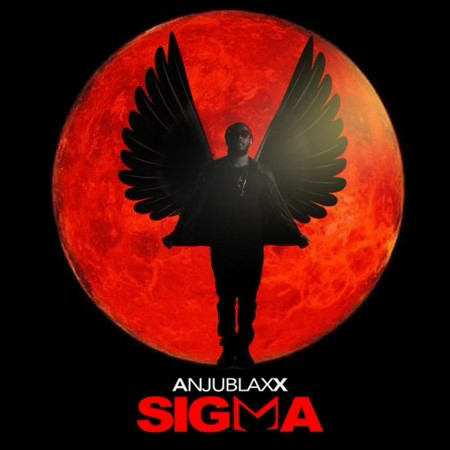 ?New Riddim – Sigma Riddim?
Tracklist:
Blak Diamon – Grow Suh
Bugle – Ungrateful
Eshconinco – Hold Me (Clean)
Eshconinco – Hold Me (Raw)
Jahmeil – Nuh Loyal
La Ren – Loving You (Skin To Skin)
Pink Boss X Ten Point – Nuh Trust Worthy
Popcaan – Watch Over My Life
Press Kay Ft Beenie Man – Put It On You (Clean)
AND MORE…..
? SIGMA RIDDIM: http://bit.ly/2mdj2SN ?