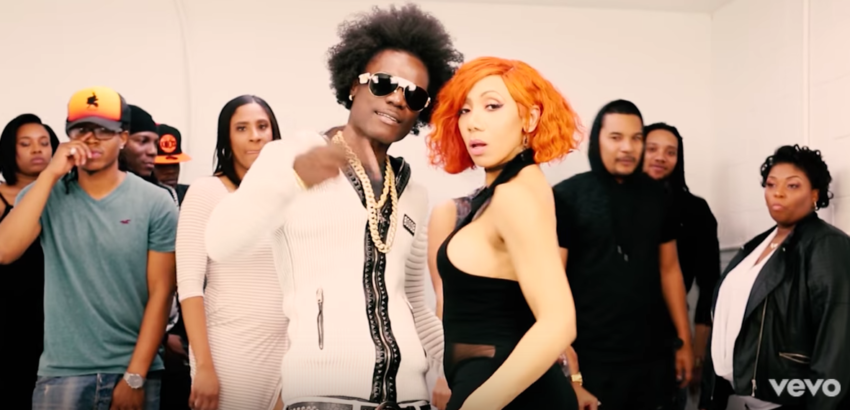 Fresh off his United States tour Blakkman has dropped a new video for his Truckback Records produced single "Every Gyal". The video was shot in Atlanta, Georgia and directed by Island Jams Records.
Every Gyal- Official Video
Bay Gyal – Official Video | Healing -Official Video
Since the year started Blakkman has been working hard in the studio. He's dropped singles like "Dem Nuh Bad Suh" produced by Payday Music on the Benelli Riddim, "Si-Fi" produced by Jetset on the Airstrike Riddim, "Press Mi Press" produced by Ward 21, "Hurt Dem" on the 21 Riddim and many more.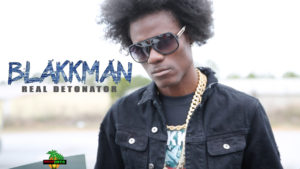 Blakkman is scheduled to perform on an all Island Tour in Jamaica then off to Canada and the United States.