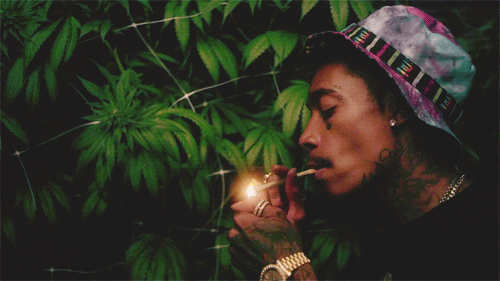 Well…it looks like recreational marijuana use is expanding faster than "THEY" expected. So far, eight states across the nation have approved recreational sales. In November 2016, voters in Massachusetts, Nevada, and California approved ballot measures legalizing the recreational use of marijuana.
Though shops have not opened in Massachusetts just yet, some officials in neighboring Connecticut fear the sale of recreational marijuana means potential tax revenue will be lost across state lines. Senator Martin Looney would rather keep that money in the state, proposing legislation to legalize the sale of pot in Connecticut, WCBS 880's Sean Adams reported. Looney told the Wall Street Journal the state would be poised to generate $50 million annually if the measure was approved.
Meanwhile Marijuana has been legalized for all uses in Colorado, Washington, Oregon and Alaska and for medical use in nearly 20 others, including New Jersey.
New Jersey held its first-ever meeting on legalizing the recreational use of marijuana in late 2015.
New York State began rolling out its medical marijuana program in 2016.
Read more here: CBS New York