Written By: Ciani B
Photos By: Ismail Sayeed
This past Thursday night, Dinner Party– a supergroup in its own right– brought together some of the best musicians on the scene for an unforgettable sold-out performance at Terminal 5. Group members Terrace Martin, Kamasi Washington, Robert Glasper, and their band delivered an amazing show, giving Coachella-goers a perfect preview of what's to come at the desert music festival next month.
The night started with a 45-minute set by DJ Jahi Sundance, who got the eager and seemingly never-ending crowd moving to old-school Hip Hop and R&B, with him dedicating a section to Brooklyn native The Notorious B.I.G.
As their opener, Dinner Party played their hit song "Sleepless Nights" with X-Factor contestant and up-and-coming artist, Arin Ray, on vocals, Bilal also came out later in the set. But the highlight of this opening set was undoubtedly the performance of their brand-new song, "Insane," which had the entire audience hooked.
During the performance, the lifelong warmth and friendship shared between members of the Jazz supergroup extended to everyone in the room from the audience to each individual member of the band. They made sure to spotlight each member– Kamasi Washington delivered an outstanding saxophone solo that left the audience mesmerized, Terrace Martin displayed his vocal and instrumental talents and Robert Glasper made the crowd laugh with his shirt which read "Who the F–k is Robert Glasper?," a nod to a recent comment by Chris Brown at the Grammy's and absolutely killed on the keyboard. Glasper says the shirt is all in good fun, as the two musical artists are in good rapport.
Even between songs, the band members had a great rapport and were clearly enjoying themselves. This made for a very chill and fun atmosphere, and it was the perfect Coachella preview for those lucky enough to be in attendance.
Check out the new release from Dinner Party "Insane".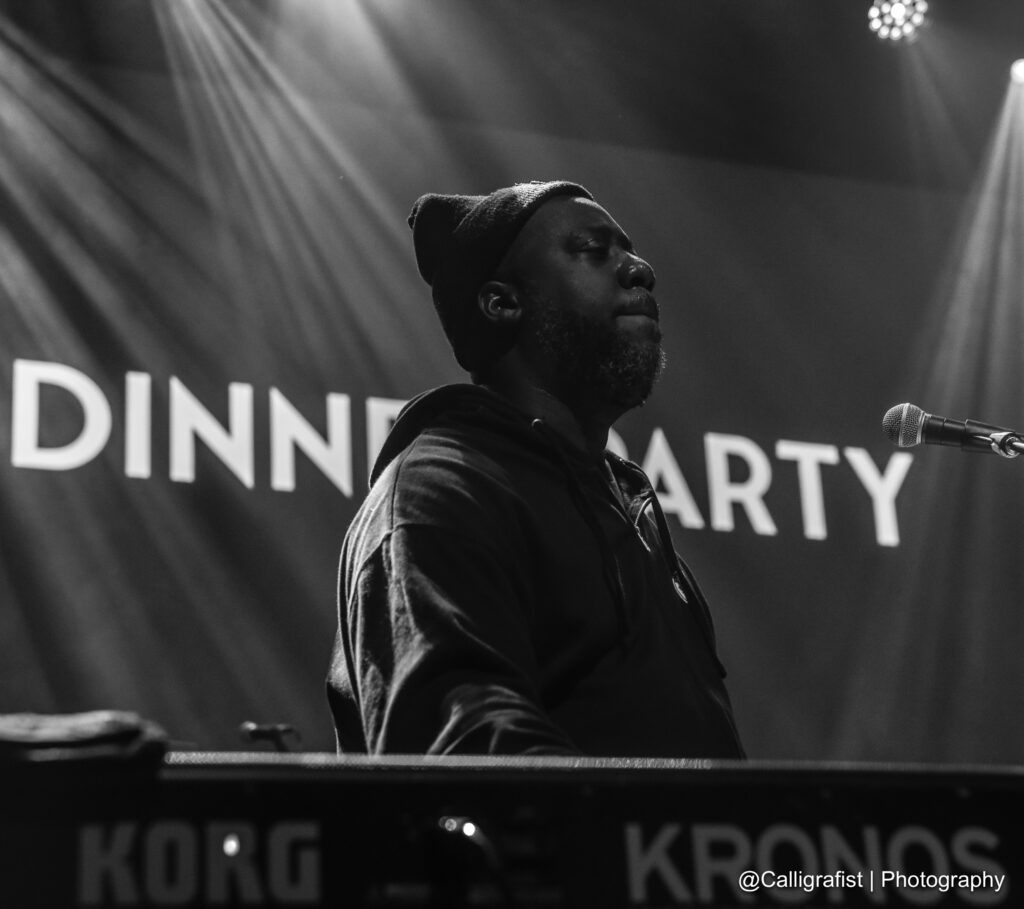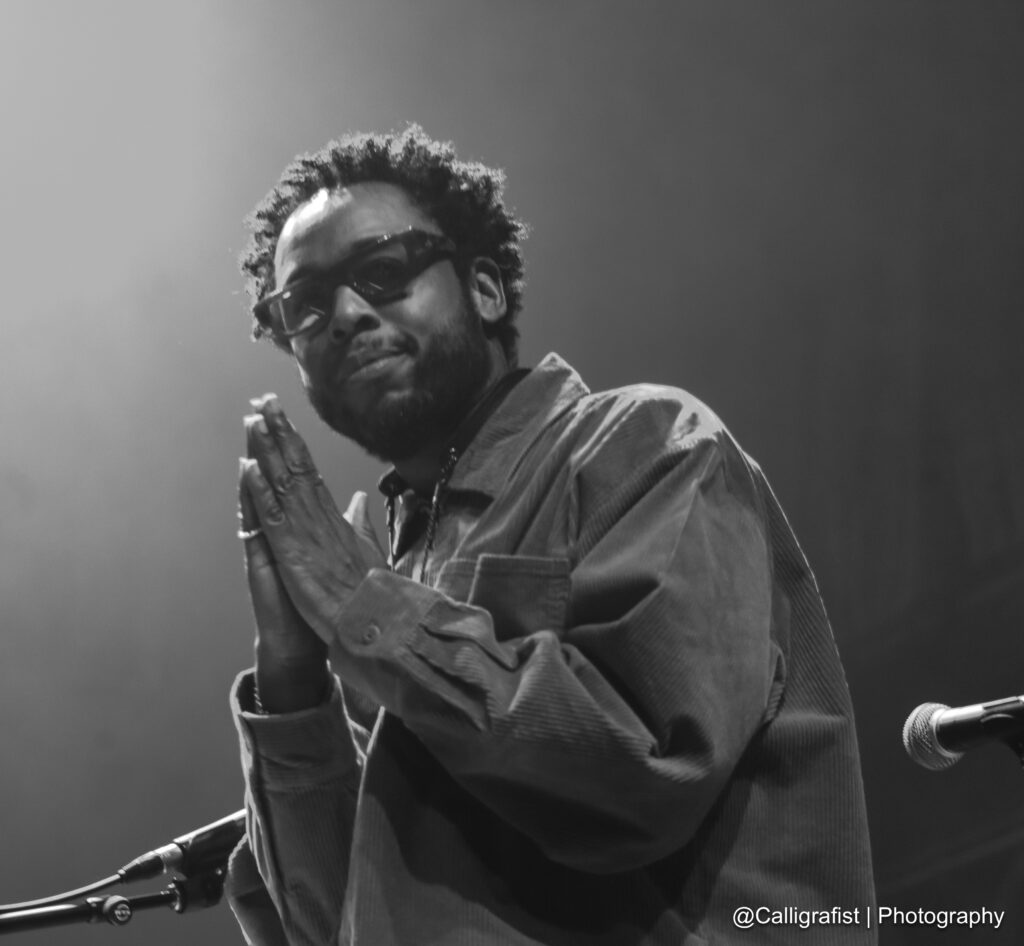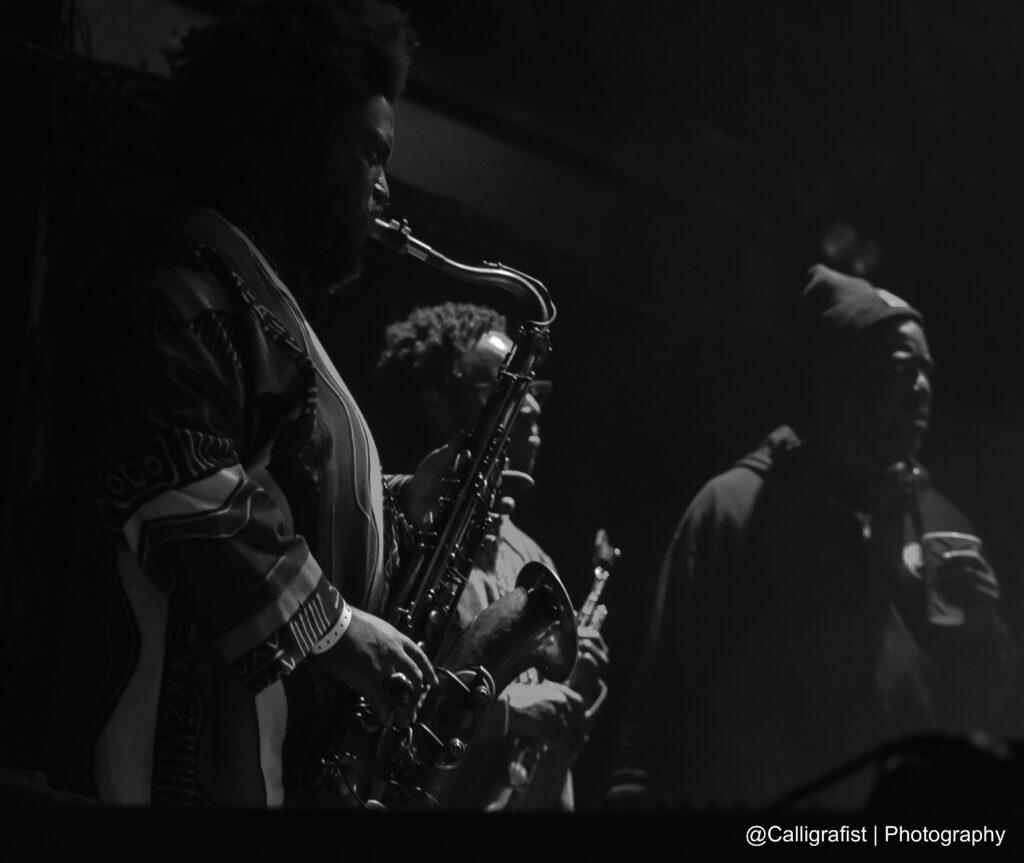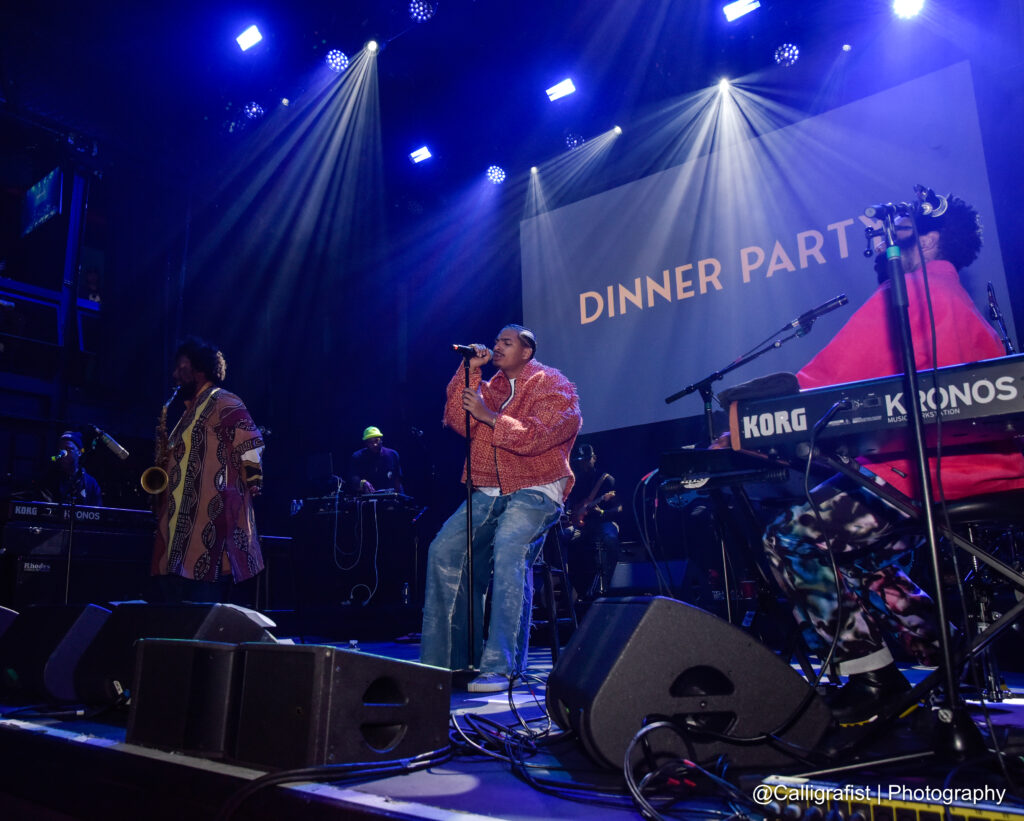 The post Dinner Party NYC Recap first appeared on Rap Radar.