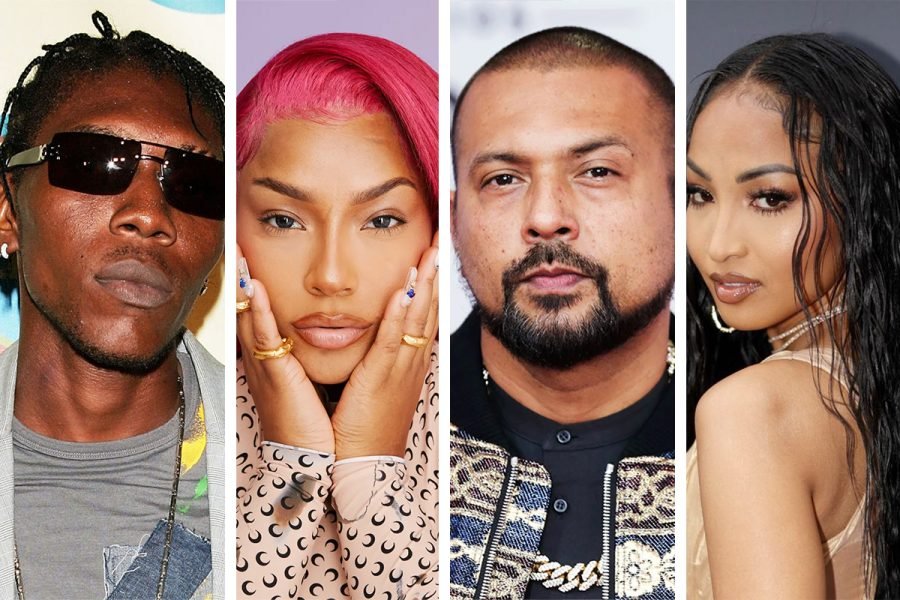 Dancehall producer Dunw3ll has released his PlayStation Riddim, featuring some of the most streamed Jamaican artists, among them Sean Paul, Vybz Kartel and Stefflon Don, and Shenseea.
Kartel's track, titled Amazing, is a dream come through for the British-Jamaican artist Stefflon Don, who had declared, in a Hot 97 interview, a few years ago that a collaboration with the Worl' Boss was on her wish list.
Another track on Dunw3ll's riddim is Shenseea's Bye Bye, which interpolates lyrics from the chorus of Buju Banton's controversial Boom Bye Bye (1992). The producer previously worked with Shenseea on the 2018 track, Pon Mi.
Sean Paul also appears on a Playstation track titled Day 2 Day, as well as Govana on BFF and Moyann on Please Yuh Girl.
In an interview with the Jamaica Gleaner last year, the producer noted that although he prefers to remain incognito and have his music speak for itself, he is consistently putting in the work to cater to the dynamic industry.
"Music is moving so fast now, and it is so easy to make a song which means producers old, new and emergent are making up to 10 songs per day," he said at the time.
According to the producer, releasing top-quality work is mandatory.
"I believe that music is a team effort. In every team, each person plays their part in order to reach a common goal. Personally, when creating music, I am in a different zone. I don't even think about what's happening. I just get lost in what it is I'm doing, and sometimes magic is the result. Sometimes not," he further told the Gleaner.
" I am by no means a professional [with the instruments]; I definitely work mostly with digital audio workstations. I also have more access to resources now; I also have more experience with writing and making songs and can more identify what will probably hit, and what probably won't," Dunw3ll said.
"I can't say that I am or that I feel like a gatekeeper. It's not to say that producers like myself are not relevant, but we don't have the power to choose which and which artiste will break," he continued.