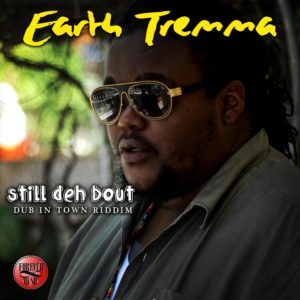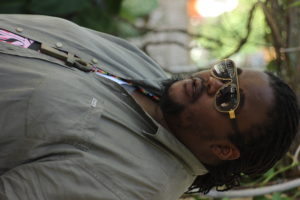 Earth Tremma, a soulful, positive and discipline reggae singer/songwriter who plans to make a significant mark on the world through reggae music. Earth Tremma born Romeo St. Jacques Green on May 12, 1981. Grew up in a small community of Marlborough, St. Elizabeth with his Grandmother before moving to Duhaney Park (new heaven) in Kingston to live with his mother at the age of twelve (12
Four years later, he moved to Portmore, St. Catherine where he presently resides. With the burning passion he had for music he started his music journey with his first audition as a singer for the legendary Joe Gibbs, Gibbs told him he had a unique approach to writing and he is a very talented singer who has the traits of the crown prince, Dennis Brown. This motivated him to pursue his dream.
Earth Tremma is currently working on his debut album with the production house Forever Music Productions Ja to be released by 2017. He is also working on new songs for various producers to be released in 2016. Earth Tremma has done songs on four different compilations since 2010 to 2015  all of which is available on itunes, Amazon and all digital download outlets. These are : "Give Thanks"  ( Streets of Pain Riddim), in 2010, "Take You Out" ( White Squall Riddim) in 2012, "Refuge" ( Big City Riddim) in 2014 and " Love You" (Rockers Railway Riddim) in 2015  which is accompanied by a music video. This year we see Earth Tremma showing his consistency as usual with his 2016 single " Still Deh Bout " On the (Dub In Town Riddim) produced by Forever Music Productions Ja.


Earth Tremma is also a member of the tight knit group Forever Music Productions Ja. They share the same inspiration as their aim is to make a significant contribution to reggae by making and producing quality music. A elder once told him music is from the soul and as a result he ensures that the lyrics are crafty and inspirational as he writes about life's experiences
Earth Tremma one to be reckoned with in this world of music with the aim of being amongst the best, being one of the best in reggae whose music has no age, race or religion barrier as a result it will  impacts the lives of people through  Positivity  which will influence positive change in attitude and lives overall resulting in their  holistic behavior. EarthTremma is on a musical mission and he will not stop until he accomplishes his mission. Check out Earth Tremma on iTunes facebook, Twitter Instagram ect. Blessed love Rastafari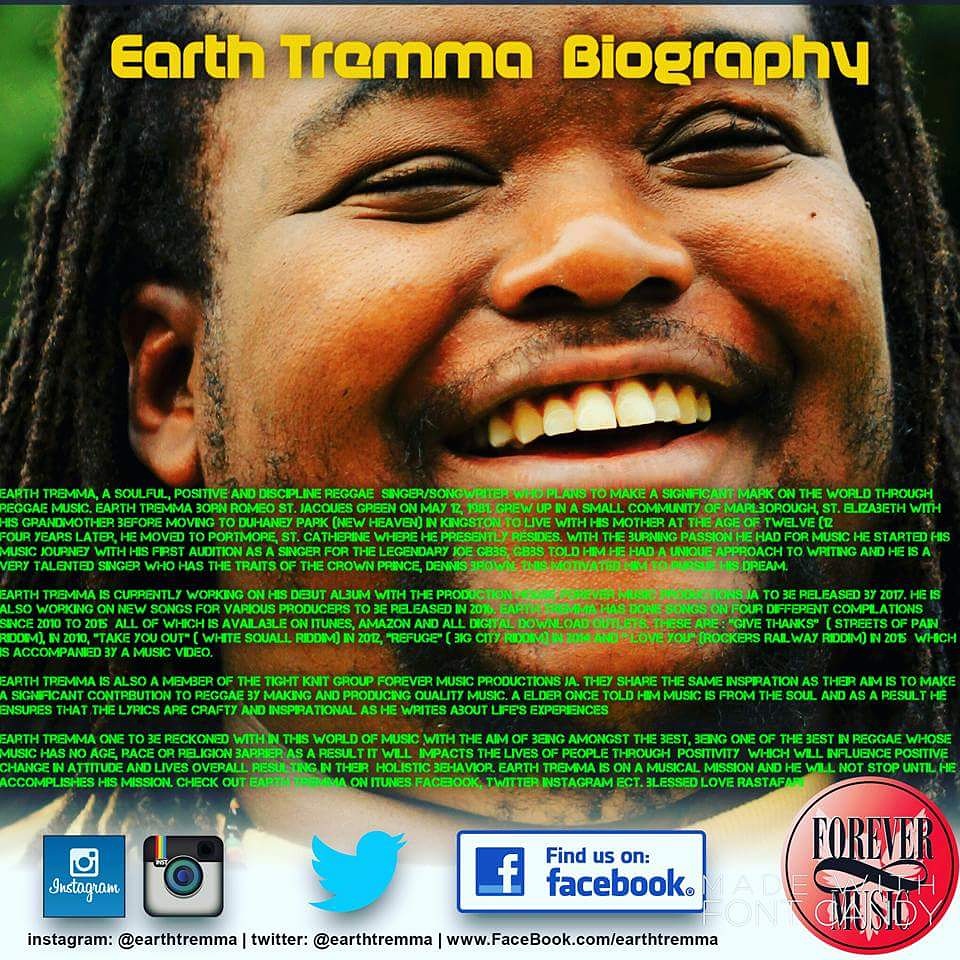 FACEBOOK : https://www.facebook.com/Earthtremma-660464730662360/?fref=ts
INSTAGRAM: https://www.instagram.com/earthtremma/
TWITTER: https://twitter.com/earthtremma
SOUNDCLOUD: https://soundcloud.com/romeo-earthtremma-green