Entertainment News: Spragga Bens to release album after 7 years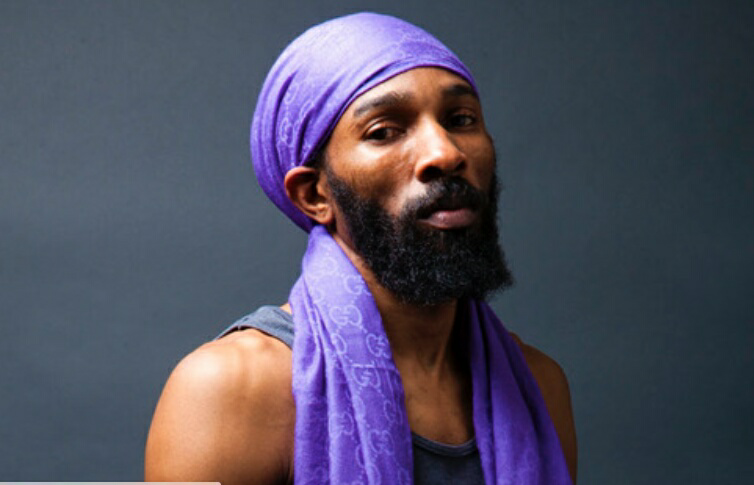 Spragga Benz, to please listeners with his new album, 'The Journey Continues', which is scheduled for a summer release. His newest single, A Just We, is to be released on iTunes and other digital platforms on April 28.
The Journey Continues was produced by LMR Pro. It is the seventh studio album from Spragga Benz, whose last release was 2010's Shotta Culture.