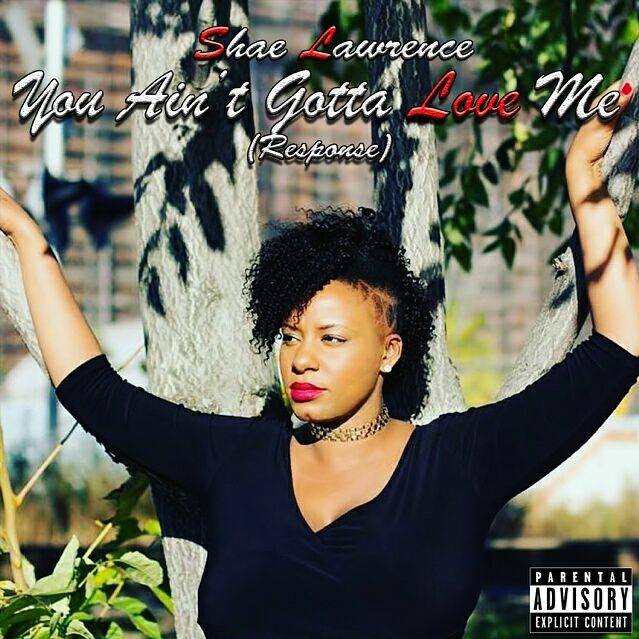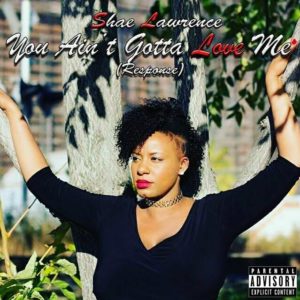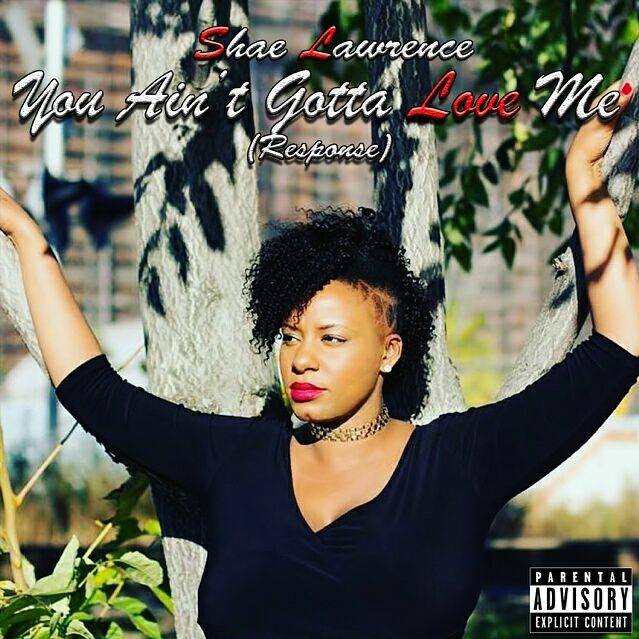 Bronx born and bred vocalist
Shae Lawrence
is one of the more well rounded entertainment industry contributors that you will find. Born to parents of Jamaican-British decent her work over the years has resulted into a resume that includes feature on the legendary
Styles P
(L.O.X) album
Phantom and The Ghost
as well as
Sheek Louch
(L.O.X)
Silver Back Gorilla
album where she was blessed with the opportunity to work with iconic figures such as
Swizz Beats
,
GhostFace Killah
and
Fabolous
on one of the more sought after projects of the last 5 years.
Her skillset has opened the door to a multitude of opportunities, ranging from back up duties with Luciano touring famed venues like Hammerstein Ballroom and NJ Pac. Beginning with her love for reggae, and fusing her affinity for the Hip Hop genre Shae Lawrence has established herself as a go-to vocalist. Her break came as the result of her being discovered by Hall of Fame NHL Player Mark Messier who at the height of starring for the New York Rangers fell in love with her voice while riding the MTA, where Shae performed for thousands of strap-hangers daily. Asking Shae to perform for his charitable event @ Revision Lounge, NYC. Her stellar display became the gateway to her living in the heart and ears of a wider audience.
From talent shows to gracing the weekly offerings at Westchester United Methodist Church, Shae has honed her talents, perfecting her craft by any means necessary. Currently penning hits for International star Barbee, Shae has expanded her brand to voice overs for leading commercials and brand ambassadorship for Vodkila spirits (the first Vodka, Tequila Fusion Spirit).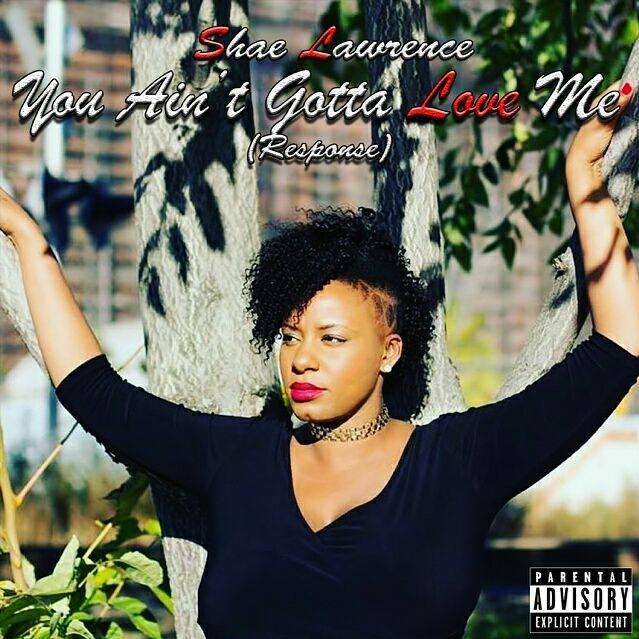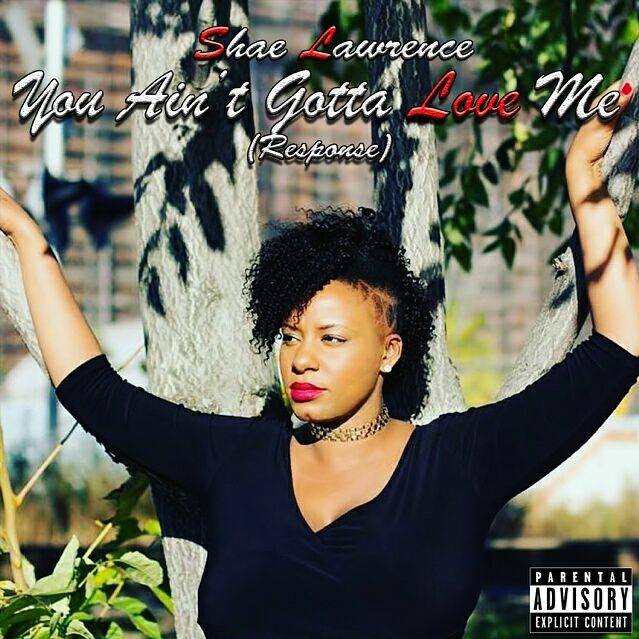 Listen to Shae Lawrence – You Ain't Gotta Love Me Remix below…Press play |
Watch Video Here
[wolf_last_posts tag="shae-lawerance"]