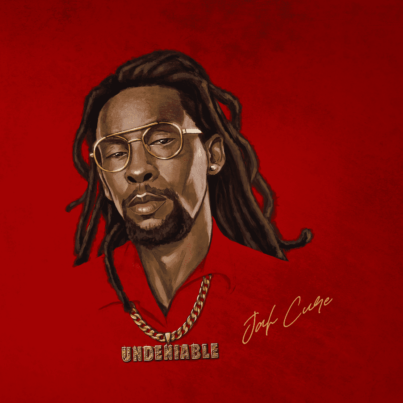 Jah Cure ft. Stonebwoy – Everything
GRAMMY-Award nominated Reggae star Jah Cure's new single "Everything" from his album 'Undeniable' is available for media to download. The single features Ghanian Reggae star Stonebwoy.
The collaboration holds nothing back and is anchored by a soulful hook lamenting a love gone bad. Like many of the artists successful songs, Jah Cure weaves relatable lyrics and sonic narrative from a guest collaborator (Stonebwoy) who shares in the theme of the song.
Produced by Jah Cure and Swedish producer Hamed "K-One" Pirouzpanah, "Everything" is the first single from the 11-song project that delivers overall passion and romance wrapped in heartfelt lyrics and a cutting-edge sound.