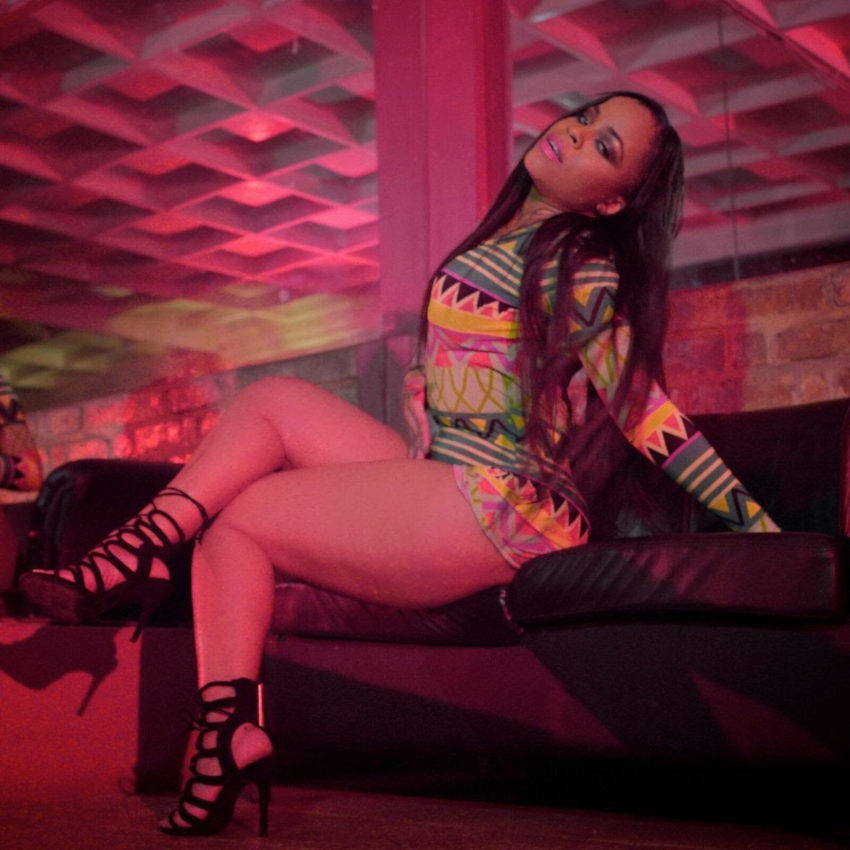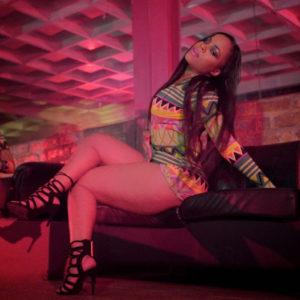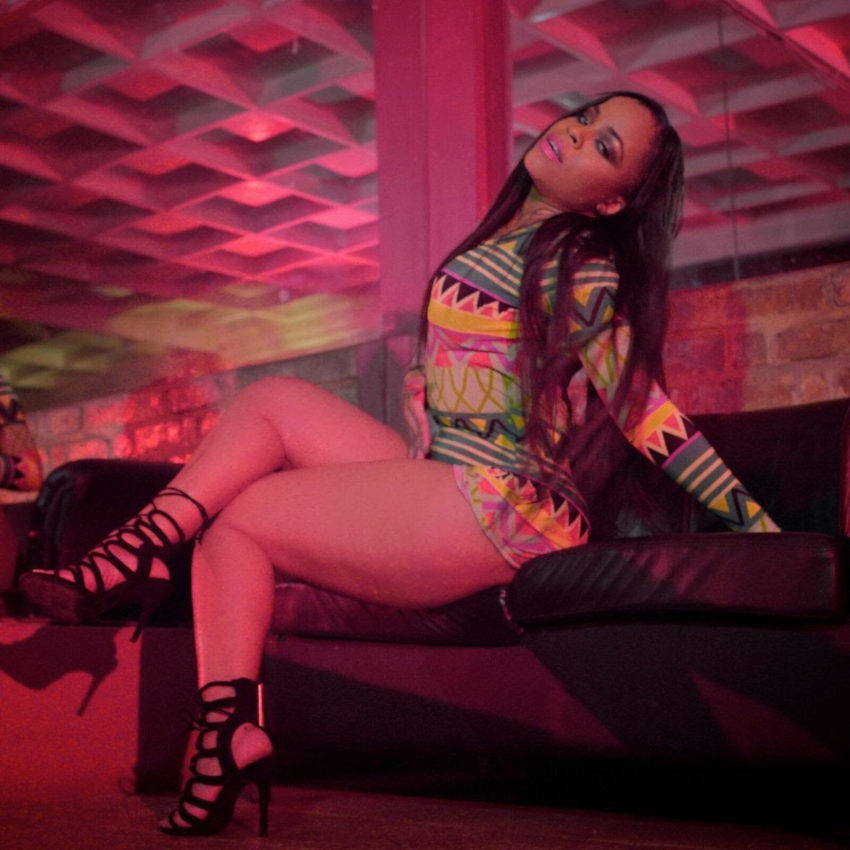 Brand New Release!
Only For Promotional Use Only!
Song details:
Title: Bad & Boujie
Artists: Raine Seville
Producer: Ireland Records
Release Date: Feb 20 2017.
All fans and music lovers can relate to this track as it easily fits in with any playlist – HipHop/Reggae/Dancehall.
So make sure you grab your copy.
Help support the music by sharing/reposting, spread the word!!
Raine Seville Bad & Boujee You Tube Link