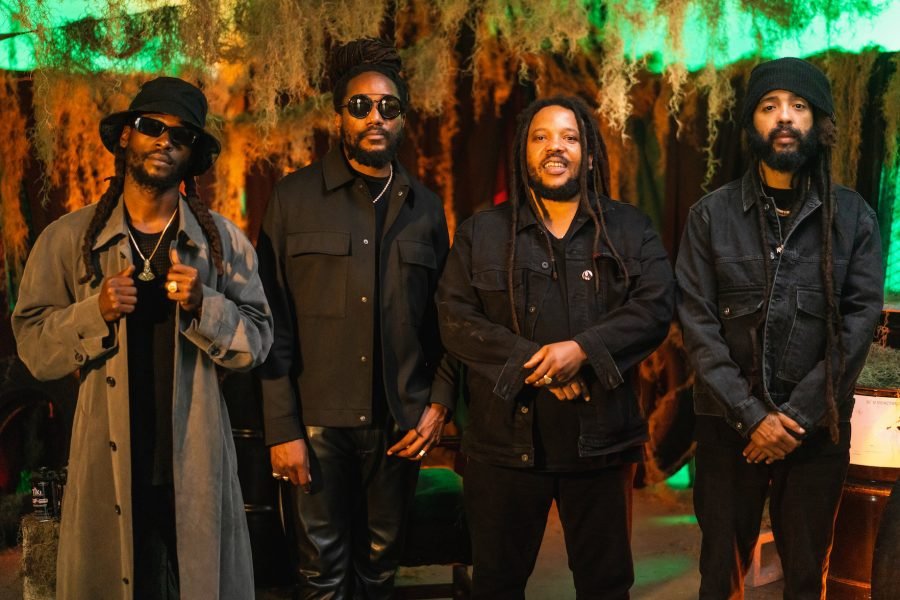 It's a Rastafarian link-up on The Kalling, the Damian 'Jr Gong' Marley-produced title track on Kabaka Pyramid's forthcoming studio album, due out on September 30.
In the meantime, music lovers get a taste of what Kabaka's full collection will bring with the release of the star-studded track, featuring Stephen Marley, Protoje, and Jesse Royal.
Representing some of Rastafarian's finest in the music game, the coming together of these four artists has issued a powerful 'kalling' to the youths of this generation to report to duty on the frontline.
"Rastafari ah call you, call you, call you. King Selassie ah call you, call you, call you …" Marley emphatically croons on the chorus.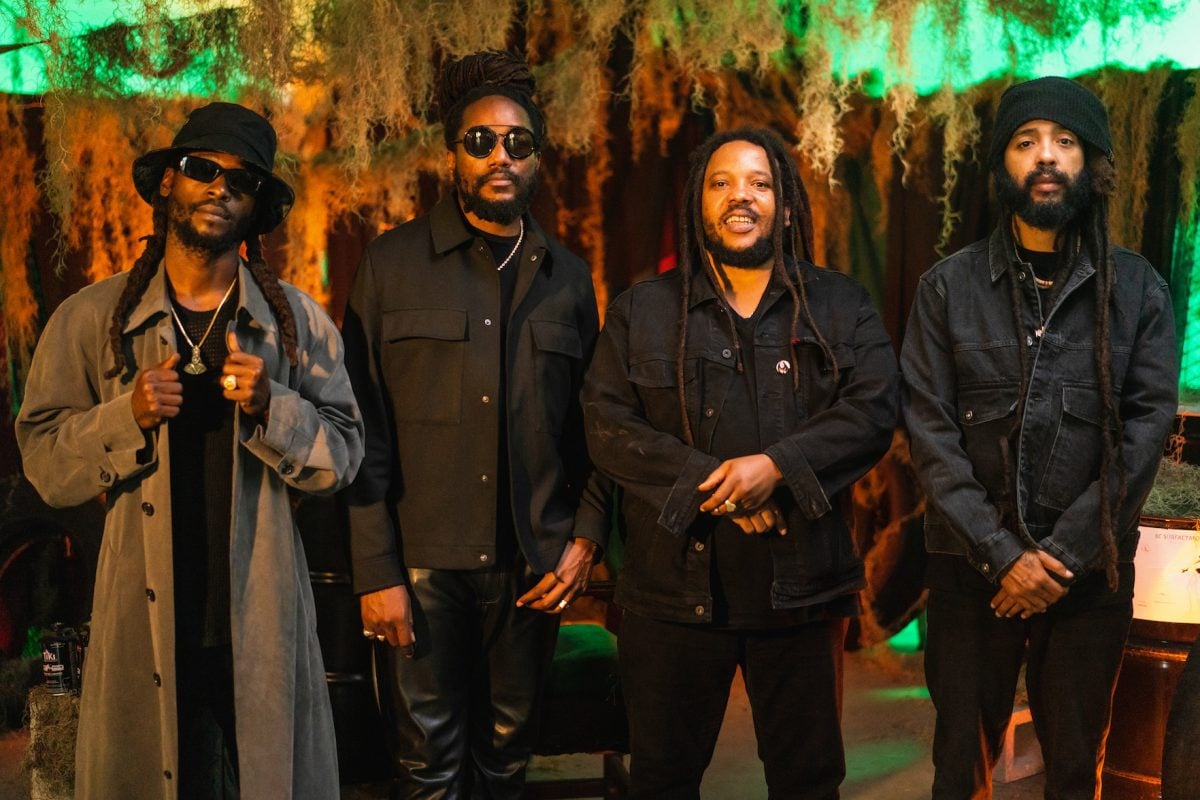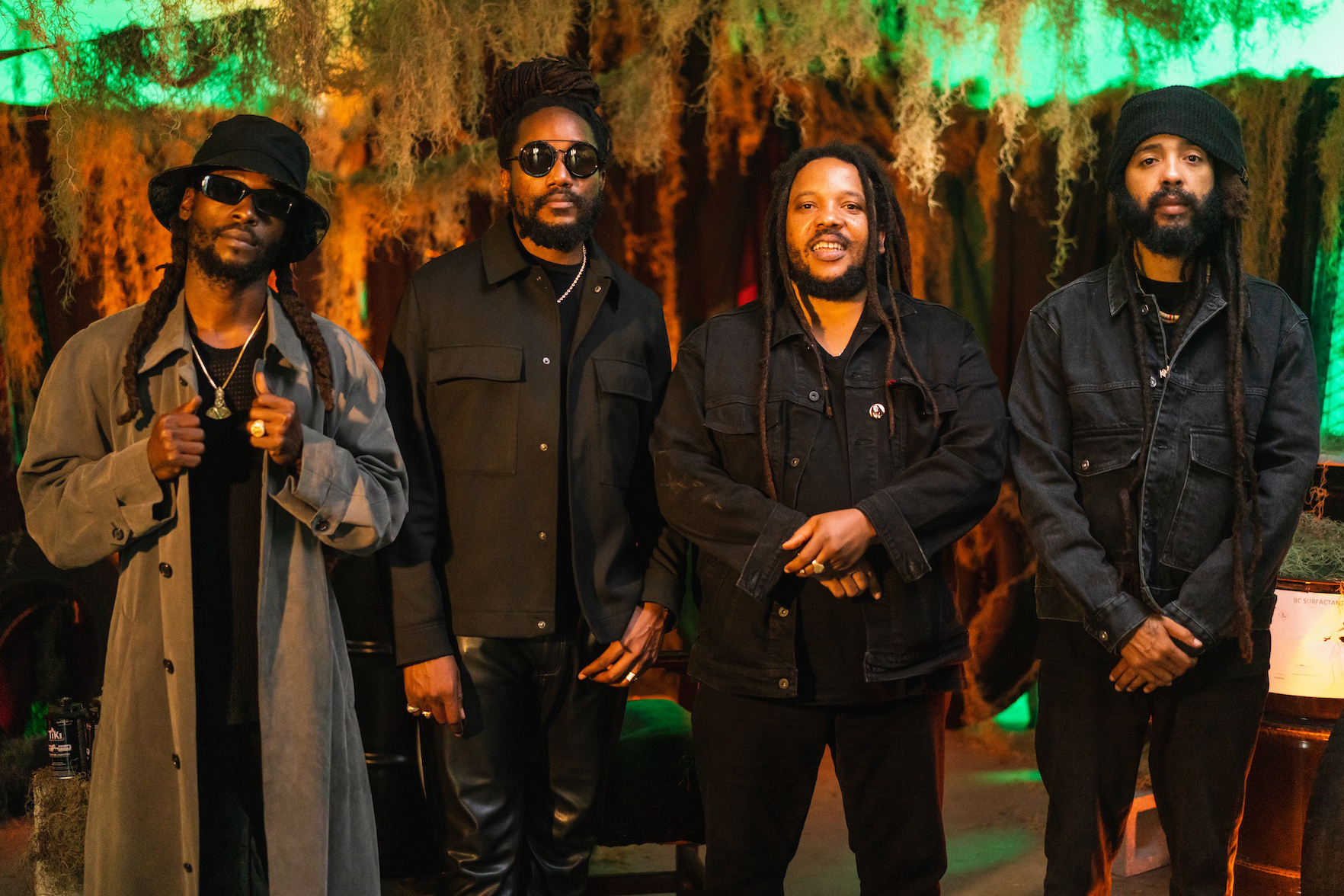 For Protoje, he's ready to serve; "I emerge from the shadows with my big spliff a glow, Kabaka send to call me, say the war it ready now. Ragga send mi pon di road wid di magazine dem load. Lyrically rapid fire when you attacking the throne…" he unleashes in his verses.
Royal, on the other hand, has sought to school and galvanize the minds of the youths; "Get to know your King and watch him end your suffering, no pay no mind to none of the stones weh dem a fling. Ready, haffi firm, the revolution starts within yeah, on the frontline not [inaudible] through nuh windows."
The music video, directed by Samo, follows the men around a covert-looking camp, dubbed the "Rastafari Youth Group" while it undergoes construction in preparation for 'The Kalling.'
The fans agree. "This brought tears to my eyes! Beautiful song full of my favorite voices. ❤️‍🔥❤️‍🔥❤️‍🔥 As a mother I can see that these kids, this new generation, they're ready, they're built differently. To come here so full of kindness and compassion during these times, it's miraculous. Forever grateful for the opportunity to guide and witness. 🙏💖," said one fan.
Another added, "This song and its video show how Rasta is growing and these artists are aware of importance of passing the torch to new generation so Rasta ideology can live forever….Great work Stephen Ragga Marley, Kabaka, Protoje, Jesse Royal and all people who contributed to this great work….".
The Kalling was produced by Damian "Jr Gong" Marley with co-production from Sean "Young Pow" Deidrick via Ghetto Youths International and Bebble Rock Music.