Photos By : Inez & Vinoodh
Fresh off her Super Bowl LVII performance, Rihanna takes a walk along the beach with A$AP Rocky and their 9-month-old son on the front cover of British Vogue's March 2023 issue.
In the cover story, the 34-year-old music star, business mogul, and new mother opened on preparing for her Super Bowl Halftime show, parenthood, relationship with A$AP Rocky, and everything else in between including new music.
"But there's this pressure that I put on myself. That if it's not better than that then it is not even worth it," says Ri. "It's not the right way to look at music because music is an outlet and a space to create, and you can create whatever. It doesn't have to even be on any scale. It just has to be something that feels good. It could just be a song that I like. It literally could be that simple."
"So I realised that if I keep waiting until this feels right and perfect and better, maybe it's going to keep taking forever and maybe it'll never come out and no, I'm not down to that. So I want to play. And by play, I mean I have my ideas in my head, but I can't say them out loud yet."
Rihanna says that listening back to an unreleased song is "almost like trying to dress like you used to dress. It's like, 'Ew, no. I would never wear those again.' Your taste changes, your vibe changes." But all being well, I venture, a new album this year? 
"I want it to be this year. Like, honestly, it'd be ridiculous if it's not this year. But I just want to have fun. I just want to make music and make videos."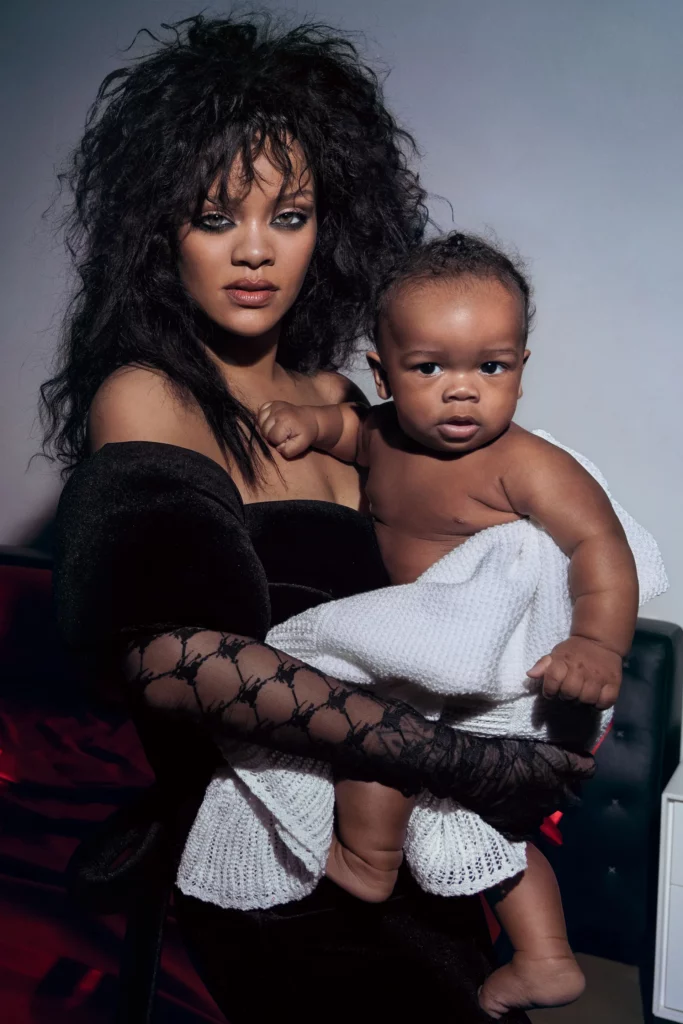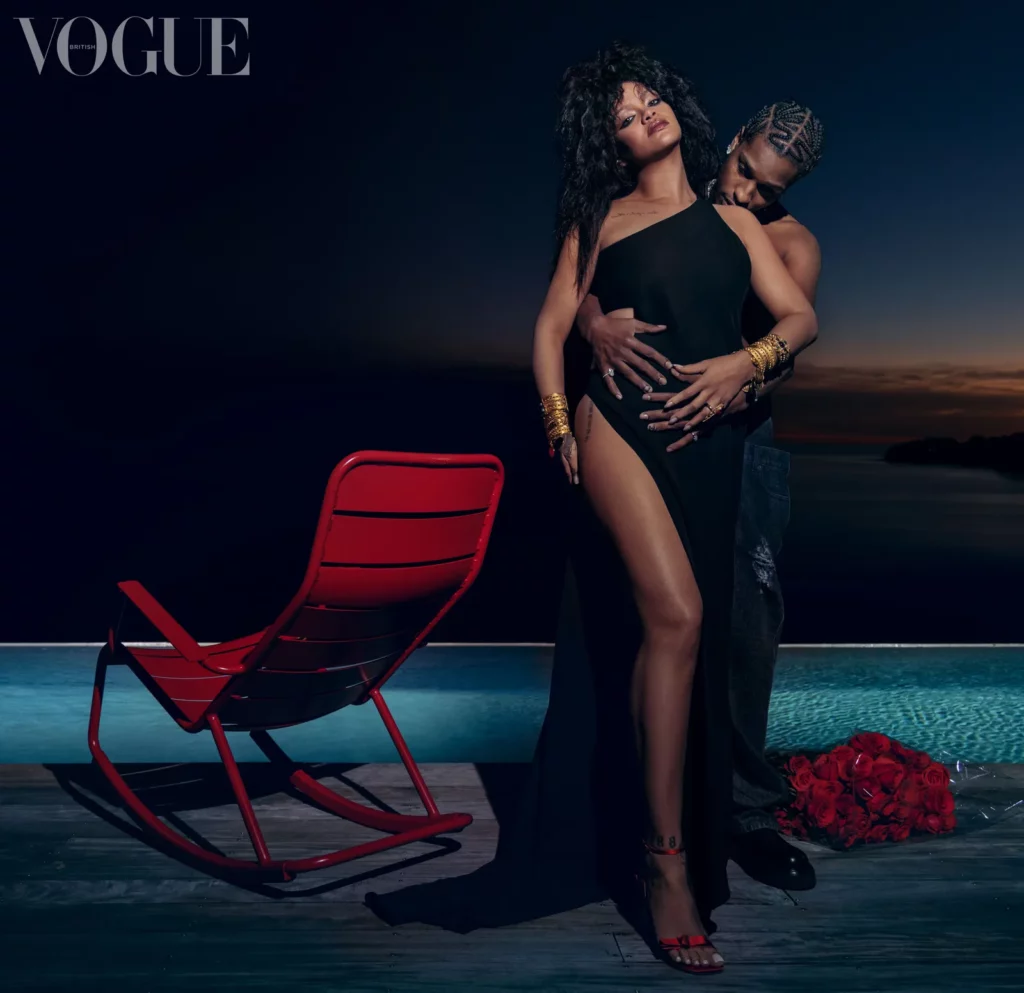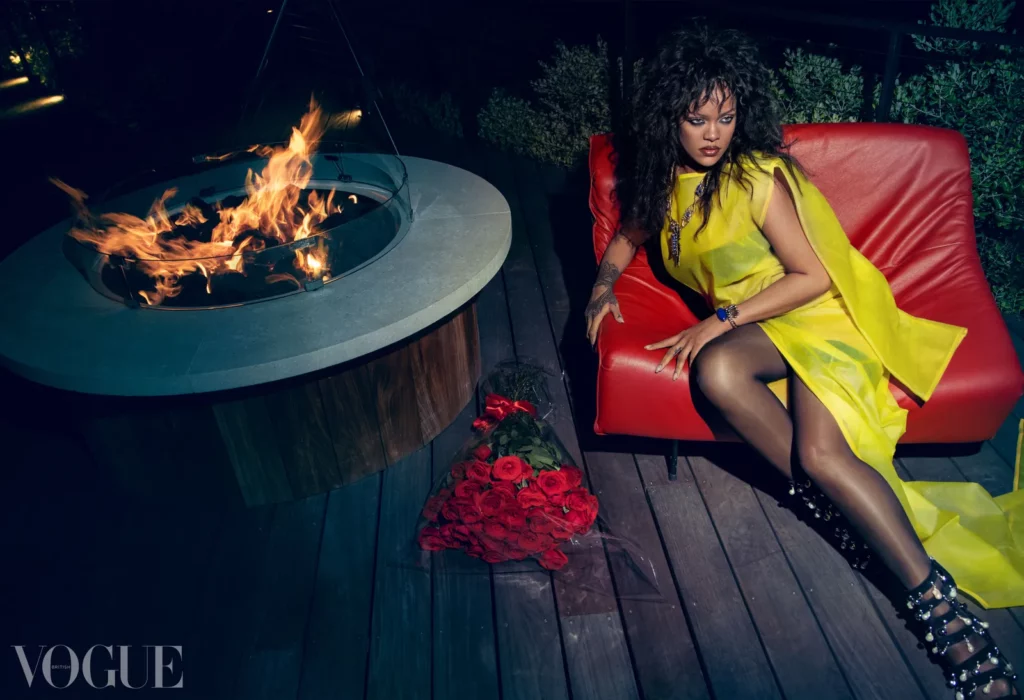 The post Rihanna, A$AP Rocky & Son Cover British Vogue first appeared on Rap Radar.