Rita Marley hospitalized after stroke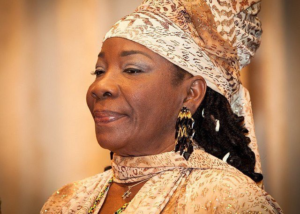 Jamaican Reggae icon Bob Marley's widow Rita Marley has reportedly been hospitalized after suffering a major stroke while in the United States.
According to reports, Marley was scheduled to make an appearance at an event in Miami, however it was cancelled after she suffering a major stroke. Marley was reportedly rushed to hospital, where she remains. Her current condition remains unknown.