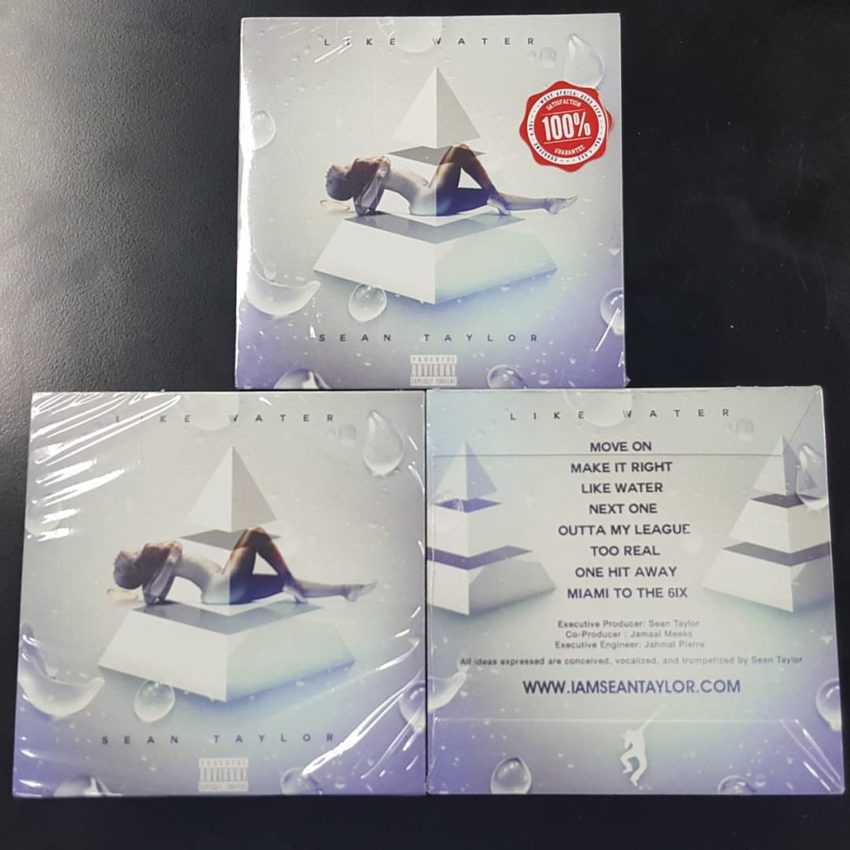 Hot off the press! Official physical copies of his double EP #LikeWater
? are now available! 100% satisfaction guarantee! Get you digital copy here on iTunes. There are already orders over in Jamaica, Guyana, West Africa, and the UK  shout outs to them.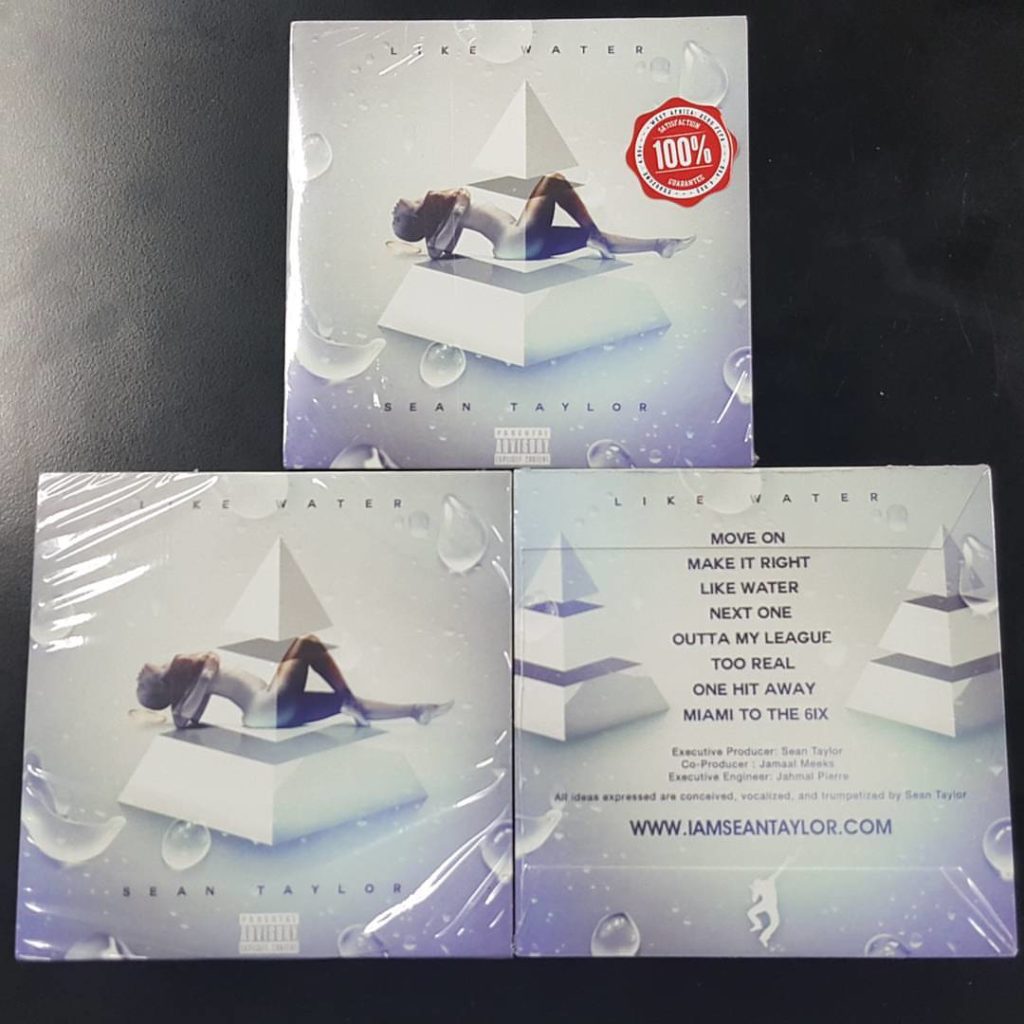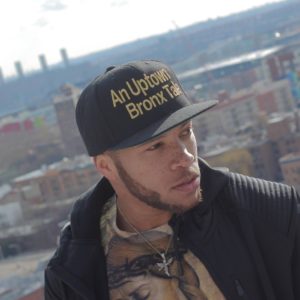 If you're in the Tri-state area, Sean Taylor himself will meet up with you and you'll get a signed copy. Innovative R&B at its finest!
Hit him up for your copies now @Sean Taylor! ?????
CC: @quincydjones @bystormpitts @la_reid @itschubbiebaby @kodaklens #SeanTaylor #Innovator #Entertainer #SingerLife#SingerSongwriter #Trumpeter #TrumpetPlayer #TRUMPET #MultiTalented#UpNext #HotNewMusic #RealRnB #RnBMusic #RandB #TimelessMusic#NewYorkCity #Jamaica #WestAfrica #UnitedKingdom #InternationalLove#DestinedForGreatness #RespectTheMusician