Sol Blume back.
Sol Blume Festival triumphantly returned to Sacramento, CA (Aug. 19-20), following a brief delay, bringing a wave of prominent R&B sensations and adored fan favorites to the stage, alongside promising emerging talents. The festival's opening day witnessed the magnetic performance of Brent Faiyaz, while Kehlani's enchanting presence headlined the second day.
The rap genre also took center stage on Day 1, with Joey Bada$$ commanding the crowd and leaving them chanting for more, and LaRussell delivering a standout performance that added to the festival's vibrancy.
The festival's atmosphere was electric, cementing its place as a beloved choice for music enthusiasts. The captivating essence of Sol Blume was not lost on Rap Radar's photographer, who captured candid moments and intimate portraits behind the scenes. Adding to the allure, Teyana Taylor graced the event with a truly unforgettable performance. Sol Blume Festival unequivocally reaffirmed its status as a cherished and unparalleled celebration for all fervent lovers of music.
Written & Photos By: Calligrafist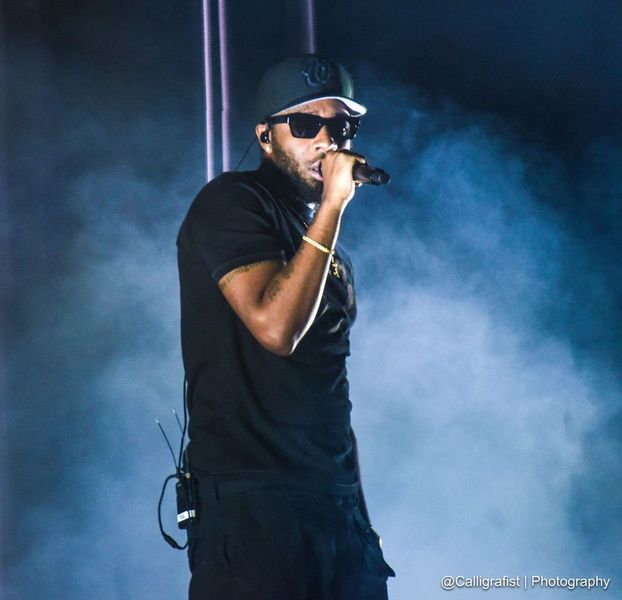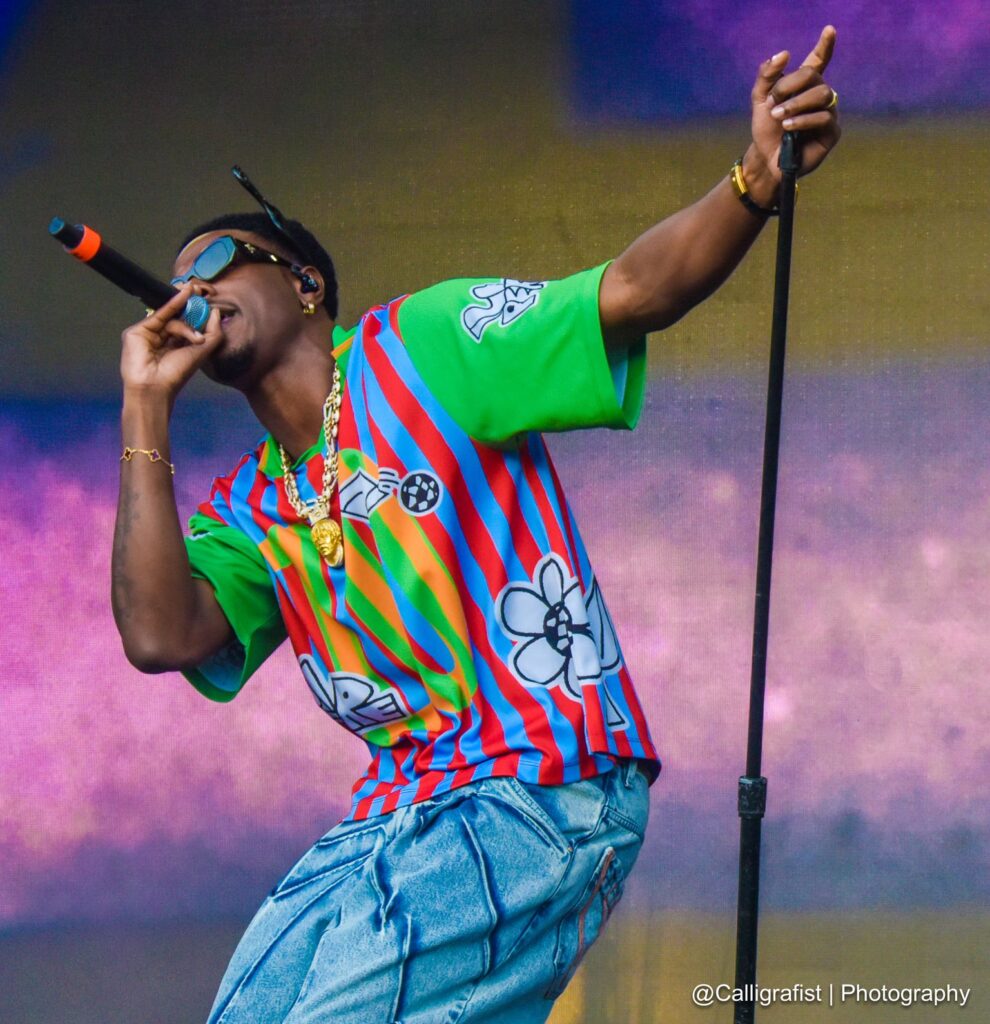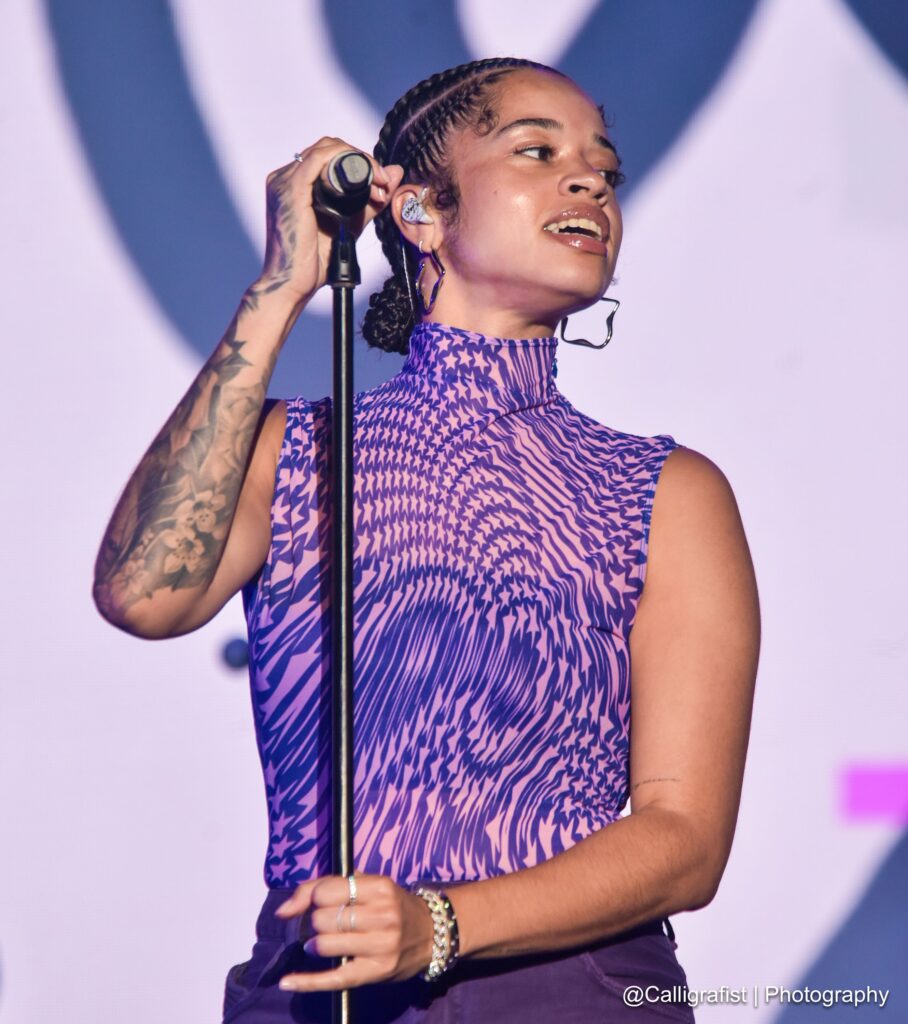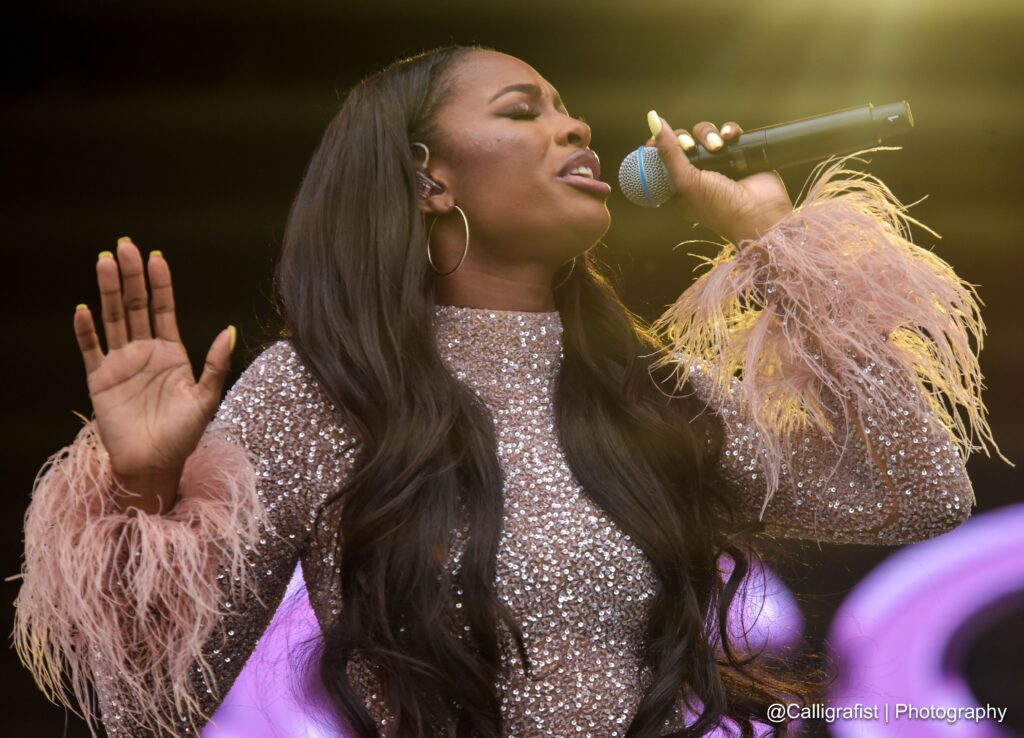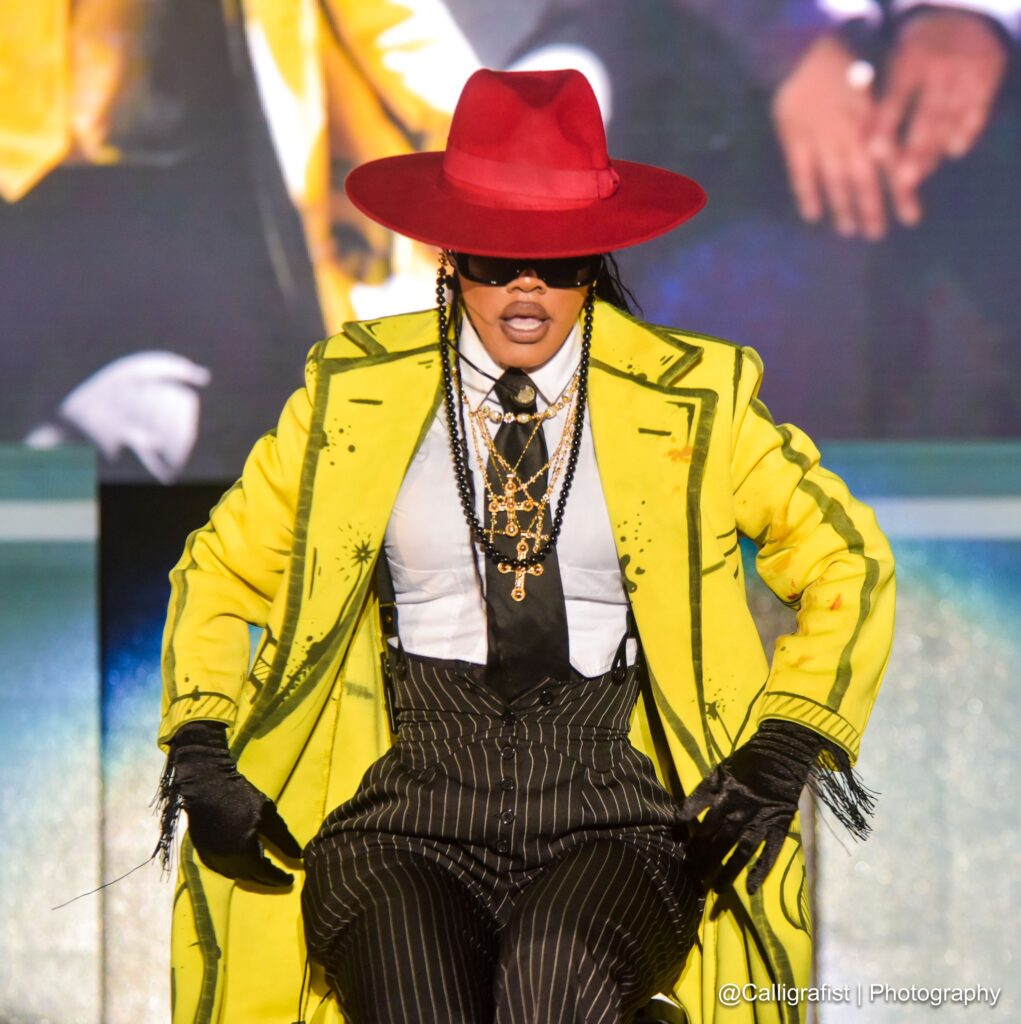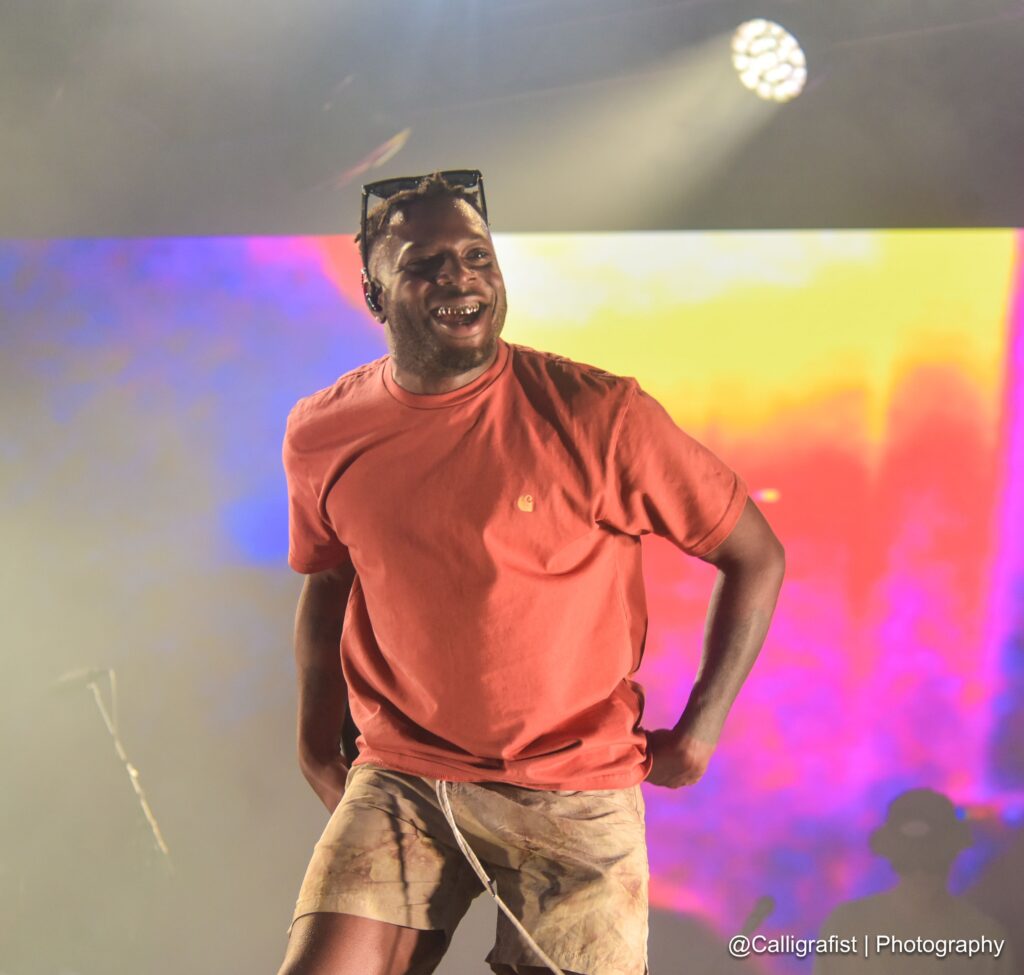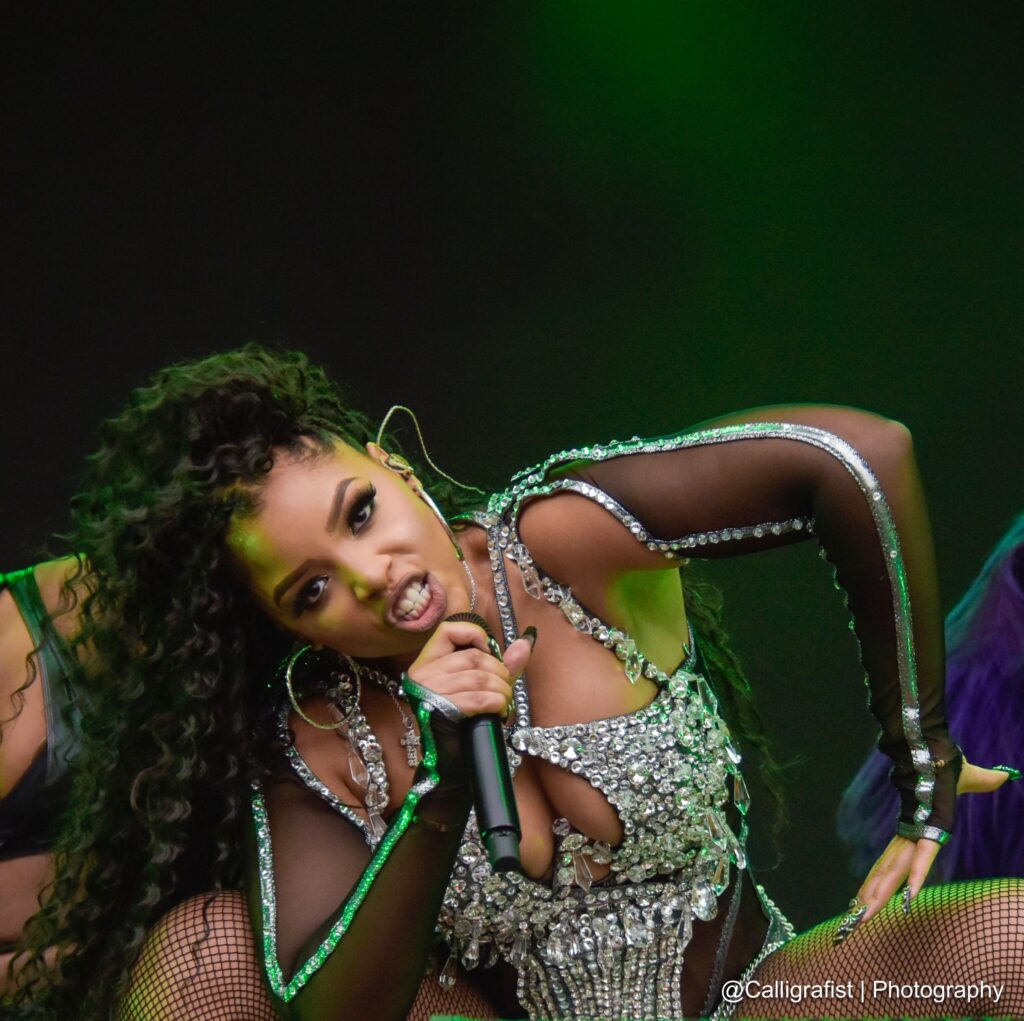 The post Sol Blume Festival 2023 first appeared on Rap Radar.