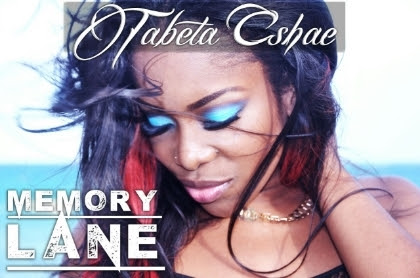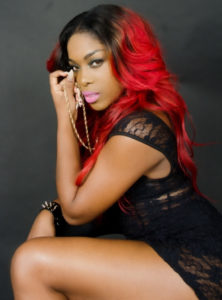 Singer Tabeta Chsae was touted as one of the best cameo performances at Reggae Sumfest two years ago. After a brief hiatus, has returned to the spotlight with a spanking new music video aptly titled, "Memory Lane." The video is directed by Ricardo Williams of Sky High Films. Producers, Antay Muziq have made the single available via iTunes and all major music stores via Zojak worldwide, effective today.
The singer is jubilant about her fresh projects, yet focused. She's determined to achieve her life long aspiration, to leave her own impression on the music industry, as her icons Mariah Carey and Sizzla Kolonji have already done.
Tabeta believes, "A lot of people are familiar with the voice but not the face. They know the song, "Spartan Angels" done with Tommy Lee. My voice has been apart of projects for Sly and Robbie, Barrington Levy, Handel Tucker, the beautiful Etana and many more."
Her new management team headed by Marlon Baugh of City Rock Entertainment has already began rolling out plans to achieve more prominence for the vocalist's image. One of the many steps includes Fi Wi Media's, "Artiste Jamaica – Island Tour 2015". This is a month long tour covering all major towns throughout Jamaica where Tabeta performances live. She will then move on to a US promo tour that begins on September 19th.
I will be in the states next month to promote a hot new track," Tonight" for YE Productions. The video is on it's way with a projected release date of late October. There are lots more in the pipeline, production-wise; it's a good look for me at this point. The aim is taking it to the next level", Tabeta declared.