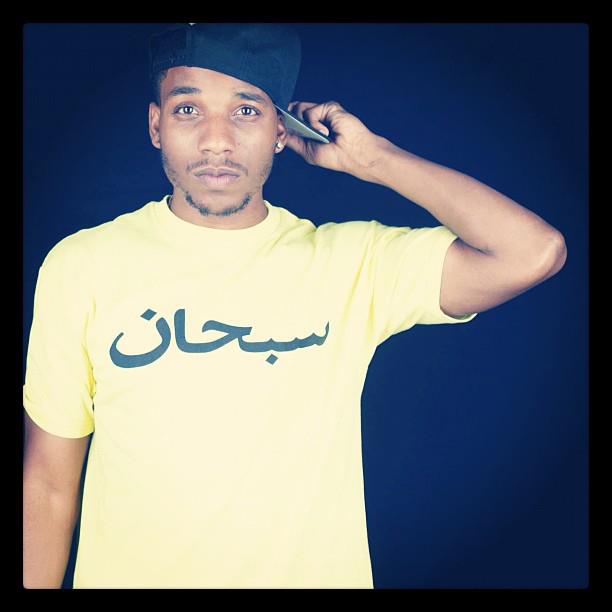 Check Denzil Porter out 4 years ago(2012) in this hot track Take Me Away.
Take Me Away" was produced by Mark Xlnce, the same producer of Denzil's catchy track "Kanye West" off of Home Made Music. The video was directed by Jaison Blackrose, who also directed Denzil's very popular "Intuition" and "On The Plains".
"Take Me Away" is a feel good song with a light jazz feel depicting the growth of Denzil Porter as a young boy, newly experiencing relationships while writing and still trying to balance chasing his dreams as he grows into a young man. "Even if she walk out on me, I got music in my corner", Denzil raps while we follow his story through a fisheye lense giving the viewer a more intimate visual, as if apart of his dreams. "No matter what you go through", Denzil says, "your dream is your escape", which he invites us to with this video.