Hip Hop for life.
In celebration of hip hop's 50th anniversary, Men's Health magazine brings some of the genre's most fit gentlemen for their chiseled issue.
The September issue includes Busta Rhymes, 50 Cent, Method Man, Common, Ludacris, and Wiz Khalifa showcasing their physique in the print's flip cover and discussing their musical and fitness journeys.
"I'm doing two-a-day workouts, everything: weights, circuits, sauna, cryotherapy," says Busta who most recently lost 100 lbs. "Also, it's gonna inspire people when they see you in shape when you walking around here moving and shaking. Me, 50 Cent, Dr. Dre, a lot of artists now, understand the seriousness and significance of self-preservation: a healthy diet regimen, significant water intake, getting your sleep so your body can repair itself when you beat it up and you tear that muscle from the workouts. The most important thing in life is self preservation."
Method Man opened up how his fitness regime began due to a long battle with insomnia. "Let me see if the gym is open. I need to find something. I need to break this cycle, break this pattern," says the Wu-Tang member who deadlifts up to 500 lbs. these days.
"It was about 3:30 in the morning, and I looked to see what time the gym opened. I told myself, if this thing opens at 7:00, I'm not going. It opened at 4:00. I hopped my ass up. I threw on my shit. And I felt like this whole new energy. I didn't know what to expect going in there, but I had been working with a trainer prior to that, so I said, "I'll just go in there and follow this routine." And that's how it started.
Their individual interviews can be read in full here.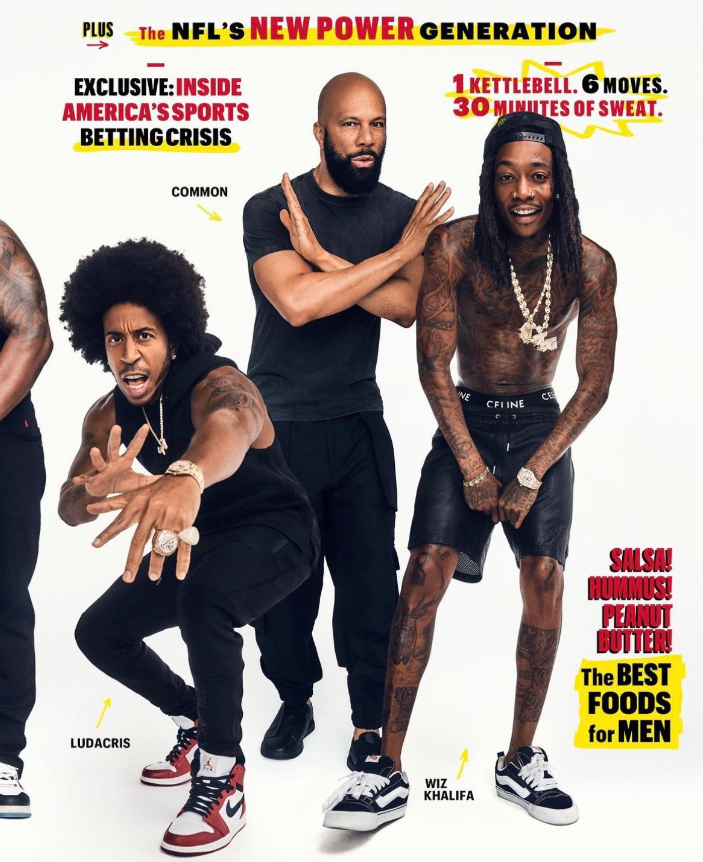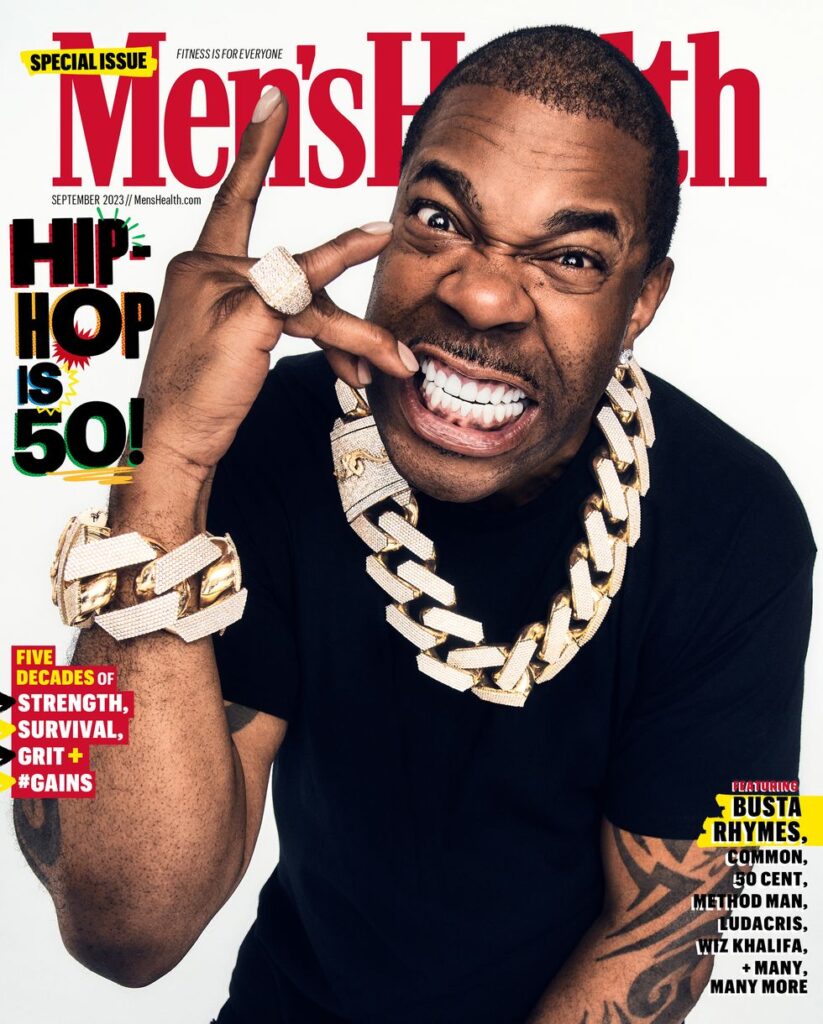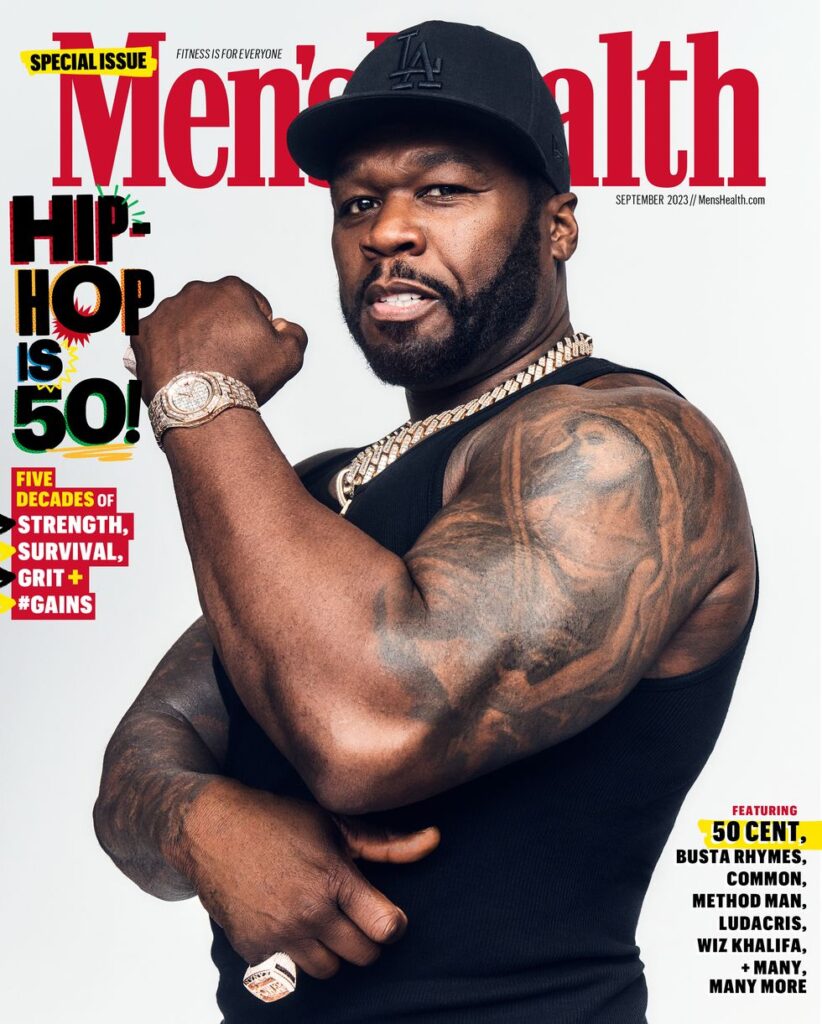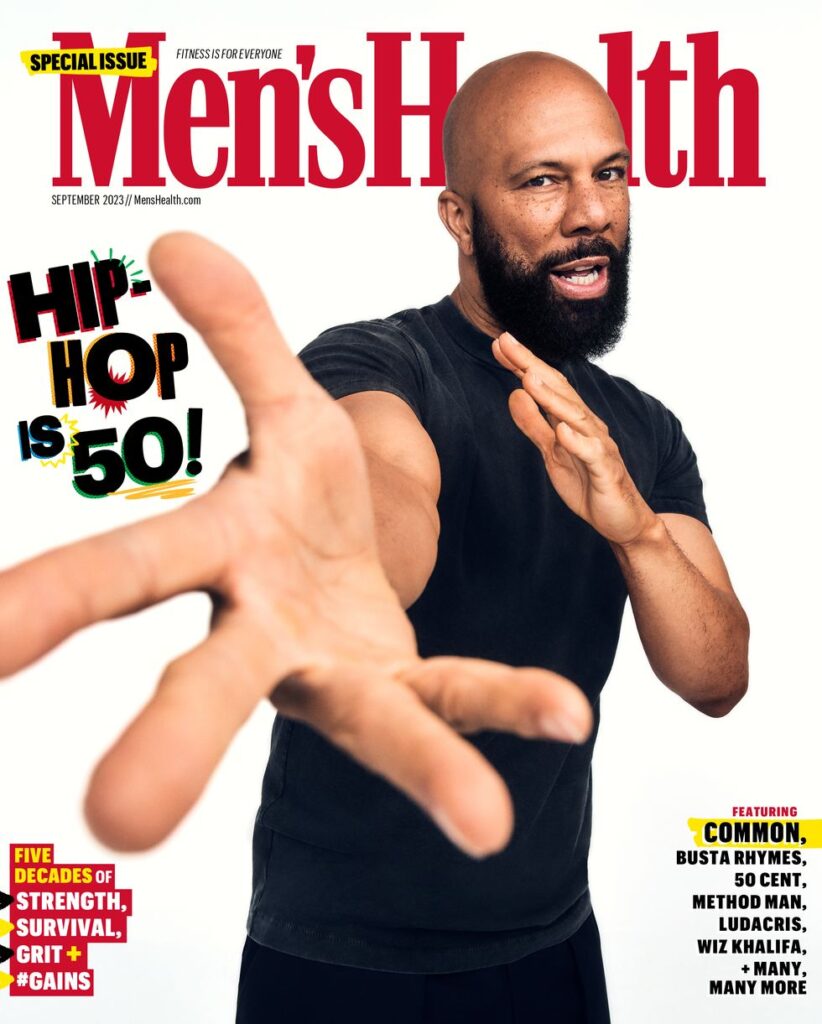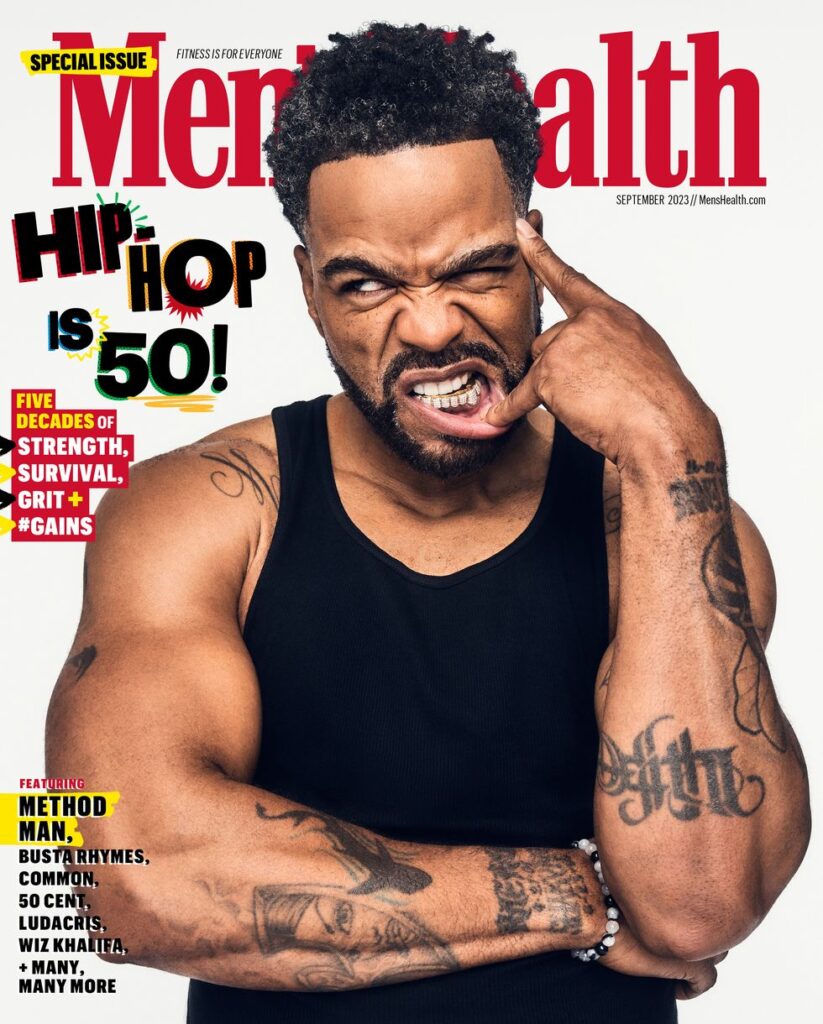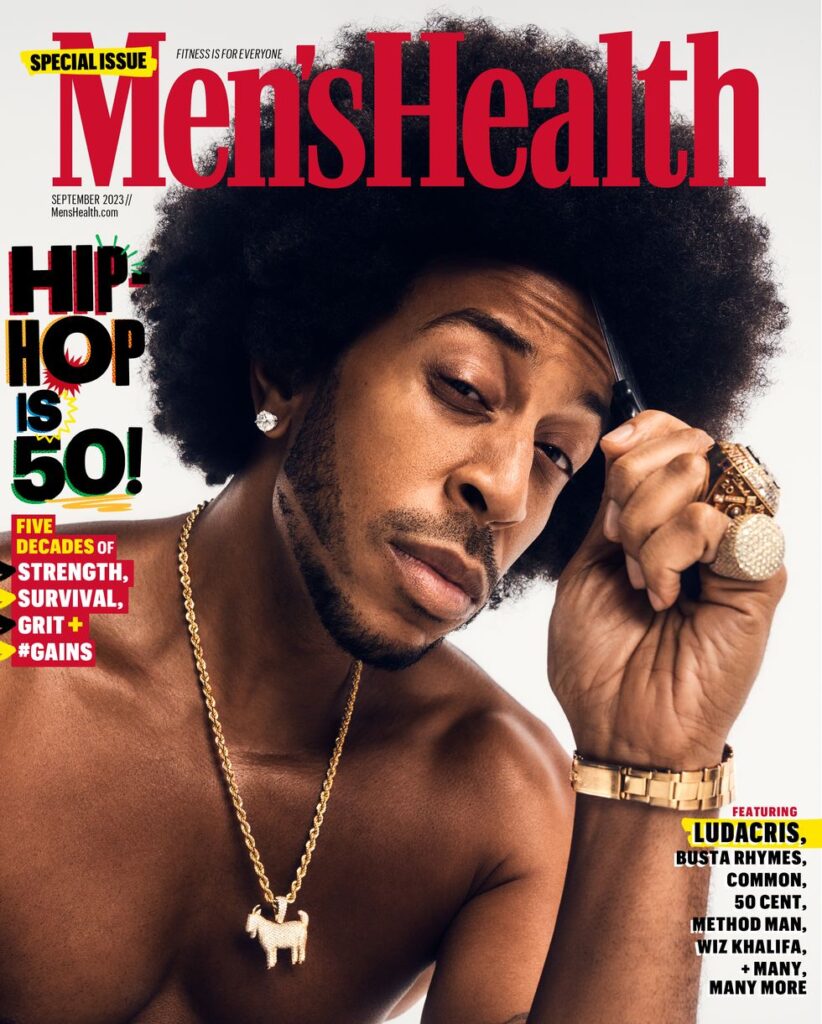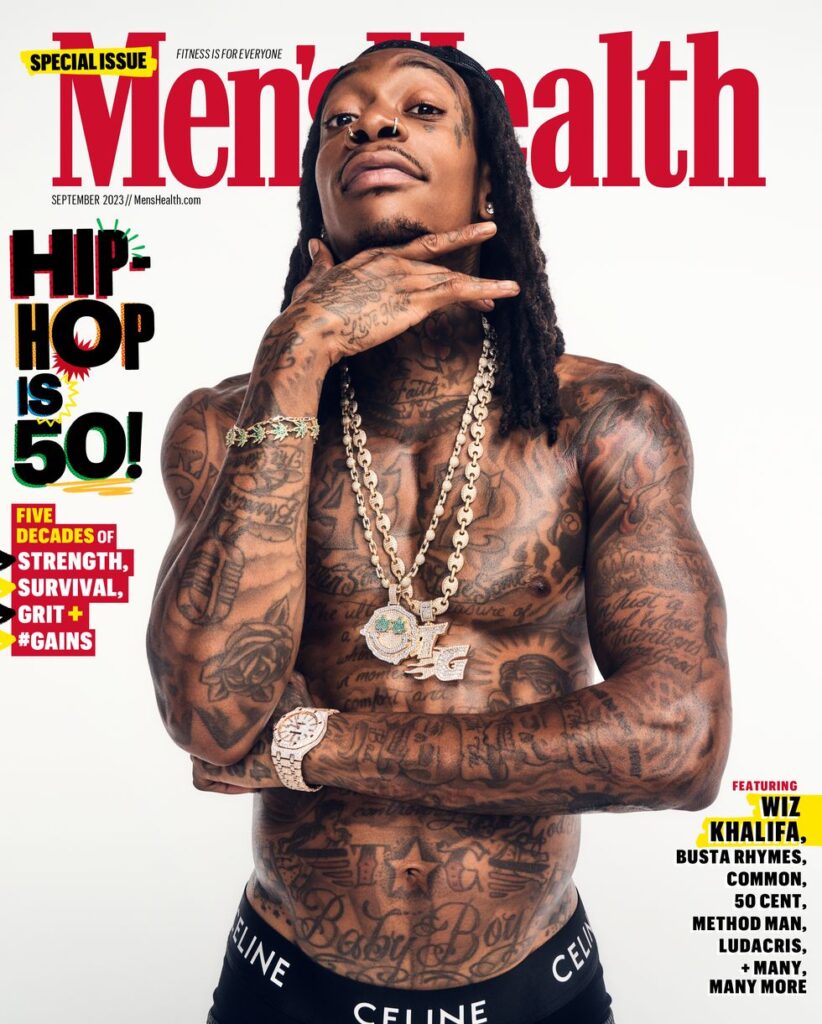 The post Busta Rhymes, Method Man, 50 Cent, Ludacris, Common, Wiz Khalifa Cover Men's Health first appeared on Rap Radar.