Photos and Write Up by: Calligrafist 
Debut Live made its return with a captivating guest, Joey Badass, who took the stage to share intimate glimpses of his journey; the event took place at Soho House NY. Co-created and hosted by Carl Lamarre of Billboard.
During the discussion, Joey Badass revealed the pivotal role played by Johnny Shipes in the early stages of his career, a mentor and supporter who played a significant part in shaping his path to success. Poetry served as a gateway for Joey, igniting his passion for rap and providing a canvas for his thought-provoking verses.
The artist also delved into the inspiration behind his groundbreaking albums, 1999 and 2000, which solidified his position as a force to be reckoned with in the hip-hop world. As he spoke about his journey, he touched upon the healing process he experienced through his collaborations with Pro Era and Capital Steez, reflecting on how these experiences transformed him both as an artist and as an individual.
Undoubtedly, one of the night's highlights was when Joey Badass shared his admiration for JAY-Z, one of his main influences. He recounted a life-changing moment when, at just 17-years-old, he walked through the doors of Roc Nation Offices to meet the rap legend himself. This meeting not only fulfilled one of his goals at a young age but also fueled his determination to excel in the rap game.
Throughout the event, Joey's magnetic personality shone through, captivating the audience with his humor, relatability, and unwavering determination. Despite his immense success, he remained firmly grounded as both an artist and a student of life, leaving an indelible mark on everyone present.
Debut Live, under Carl Lamarre's curation along with Dria B, once again proved its prowess as a platform that celebrates the essence of hip-hop and provides a genuine connection between artists and their fans. The night was a true testament to the power of storytelling through music, inspiring all in attendance and leaving them eagerly anticipating the next installment of this remarkable series.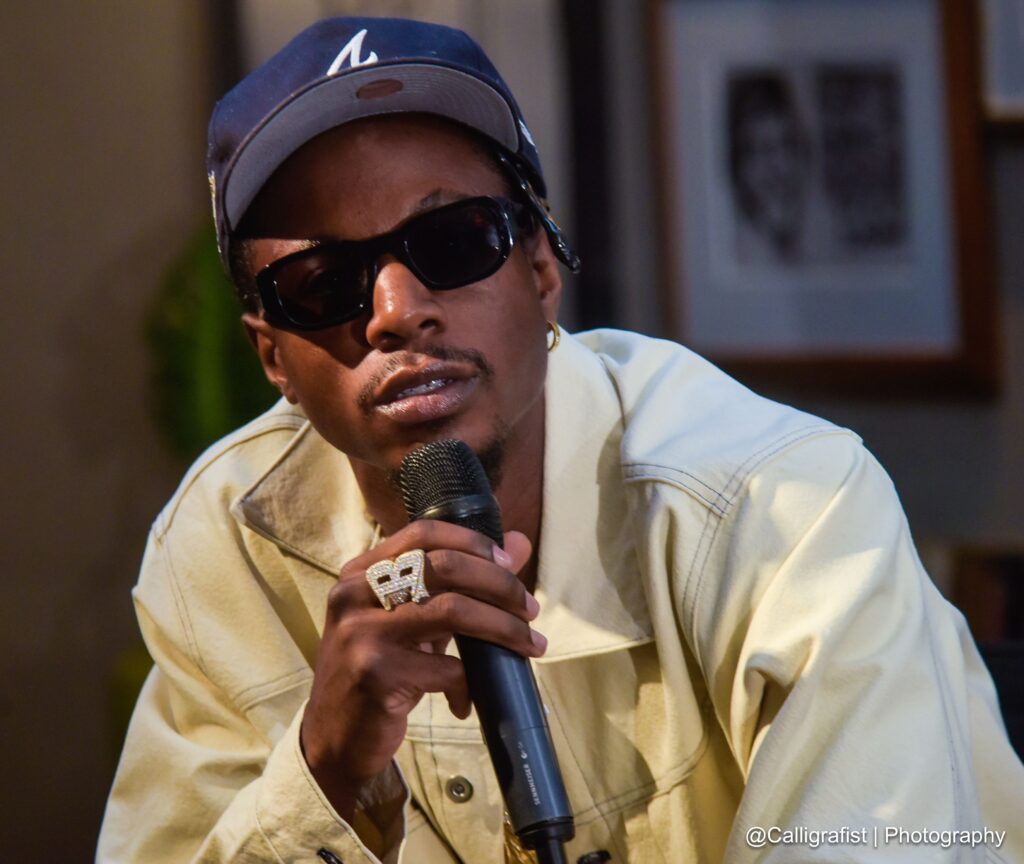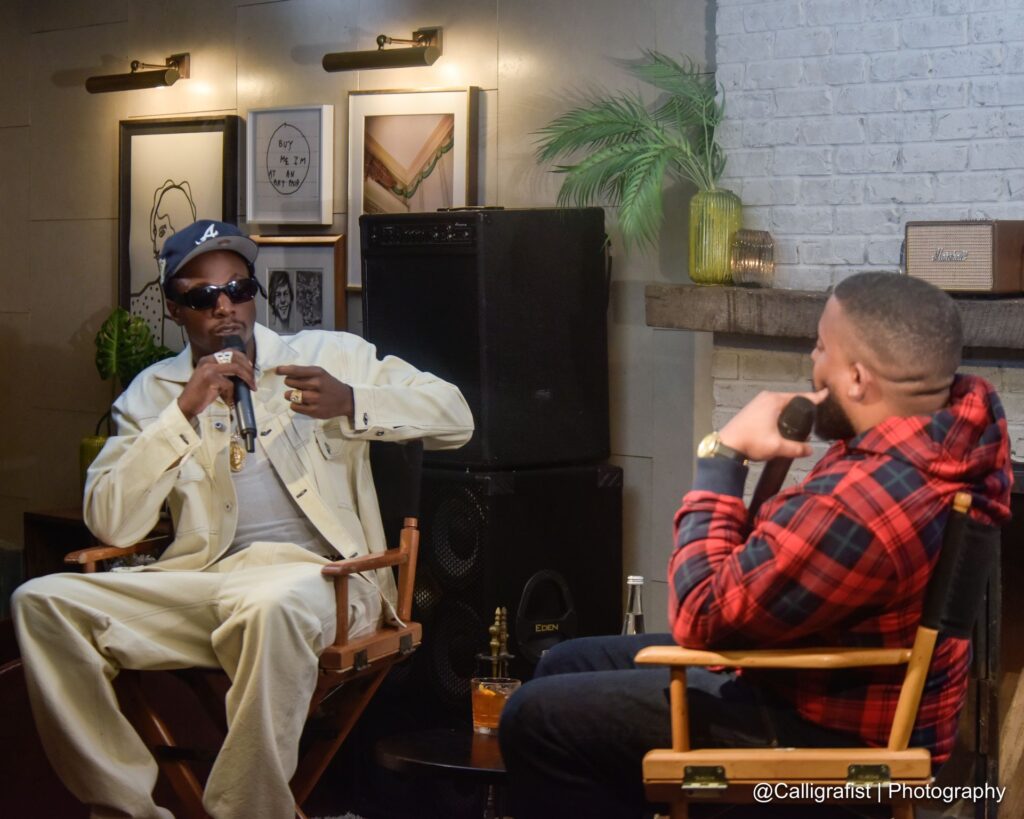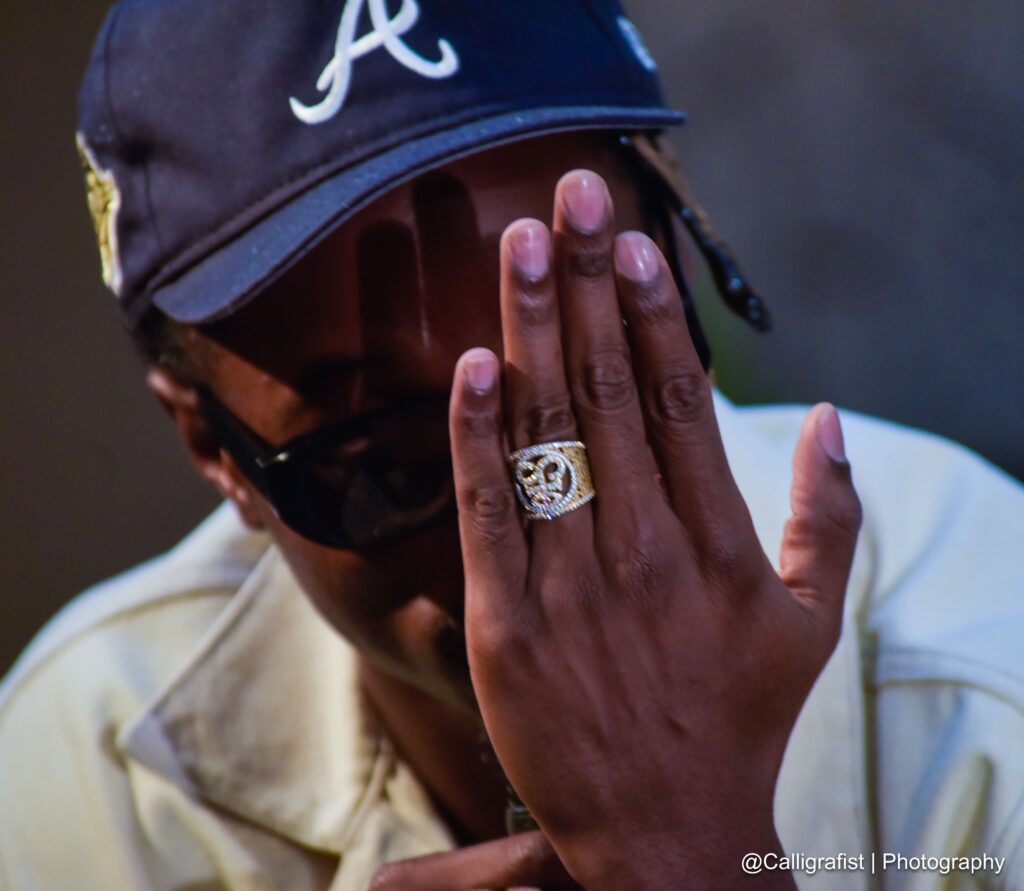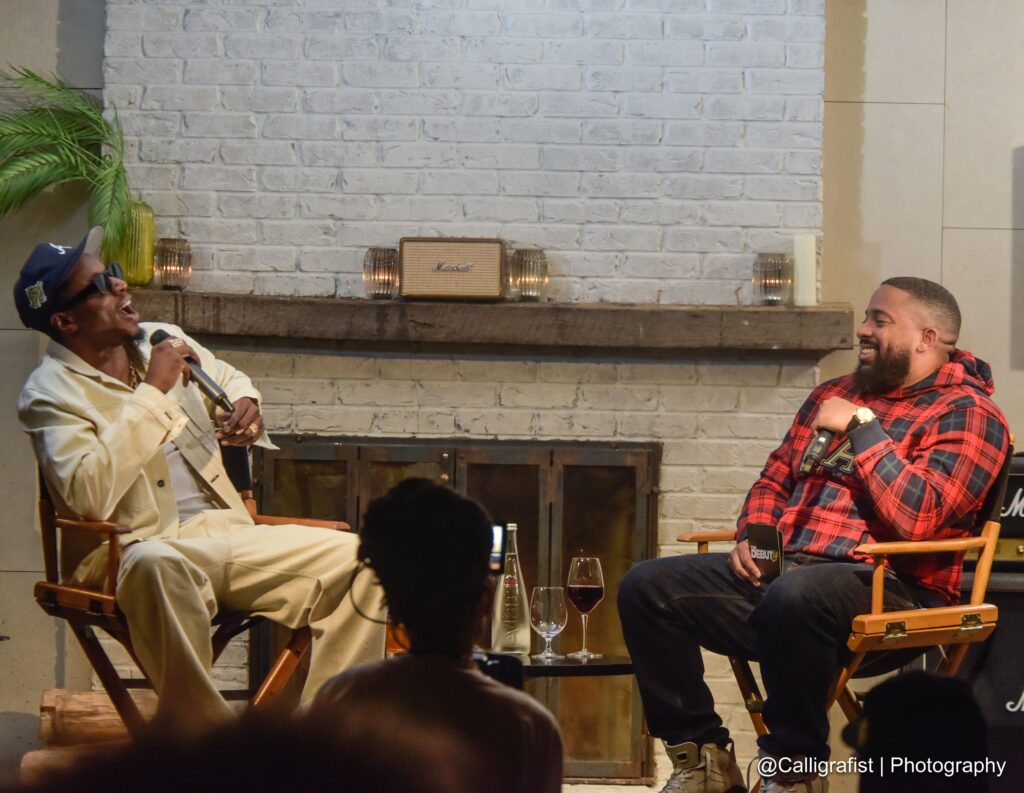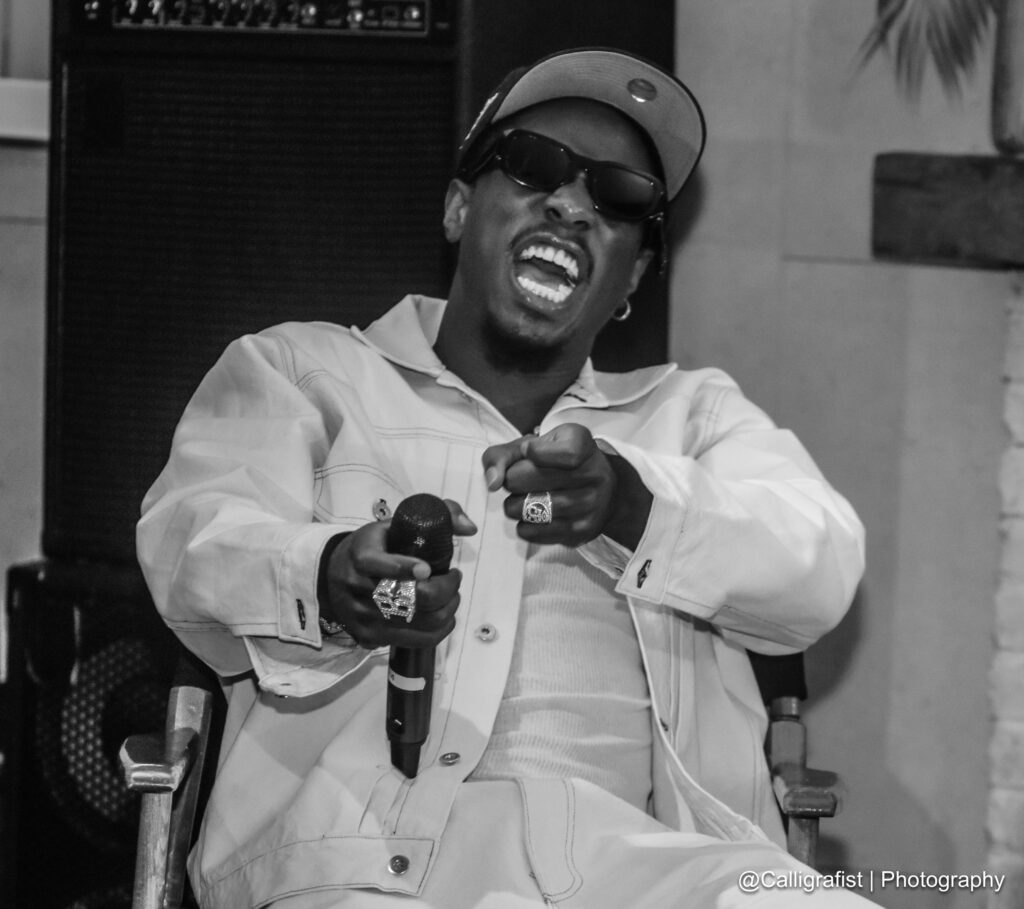 The post Joey Bada$$ On Debut Live first appeared on Rap Radar.