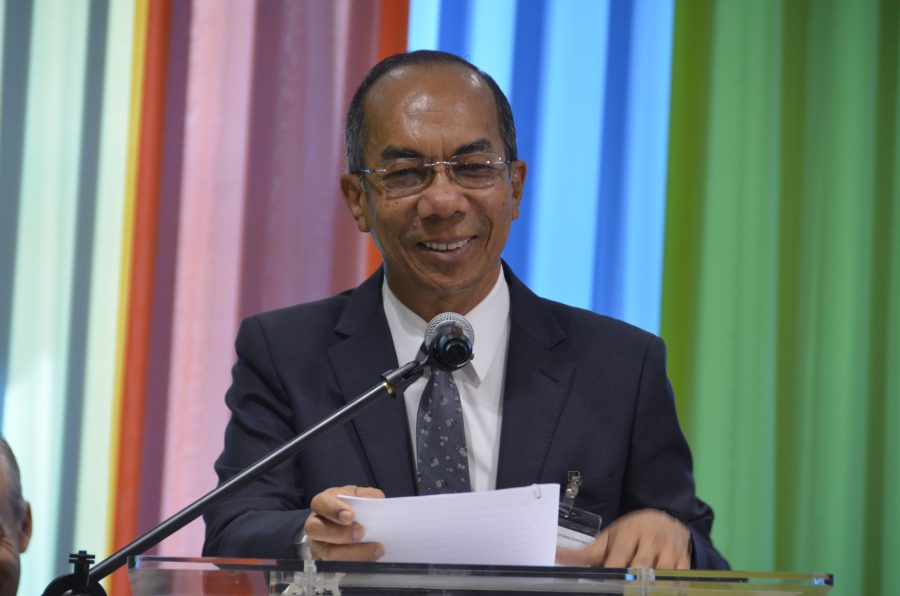 Foota Hype and Skatta Burrell have weighed in on recent "shoot to kill" statements attributed to Minister of National Security, Dr.
. Horace Chang.
On Friday, the Jamaica Gleaner had carried a story headline titled Shoot to kill, Chang tells cops, which stated that the Security Minister, who is also Deputy Prime Minister, had said, among other things that he expects police officers to be trained not to shoot and miss, when attacked by gunmen, and that he would not be sending ambulances for wounded gunslingers for them to "to come give any trouble to the hospital".
Foota, who has been calling over the last several weeks for all law-abiding citizens of Jamaica to be allowed to obtain licenced firearms, on Saturday described the Minister's declaration as one made out of frustration. According to him, Dr. Chang ought to follow his recommendations for all law-abiding Jamaicans to be afforded the opportunity to legally bear arms to keep criminals at bay.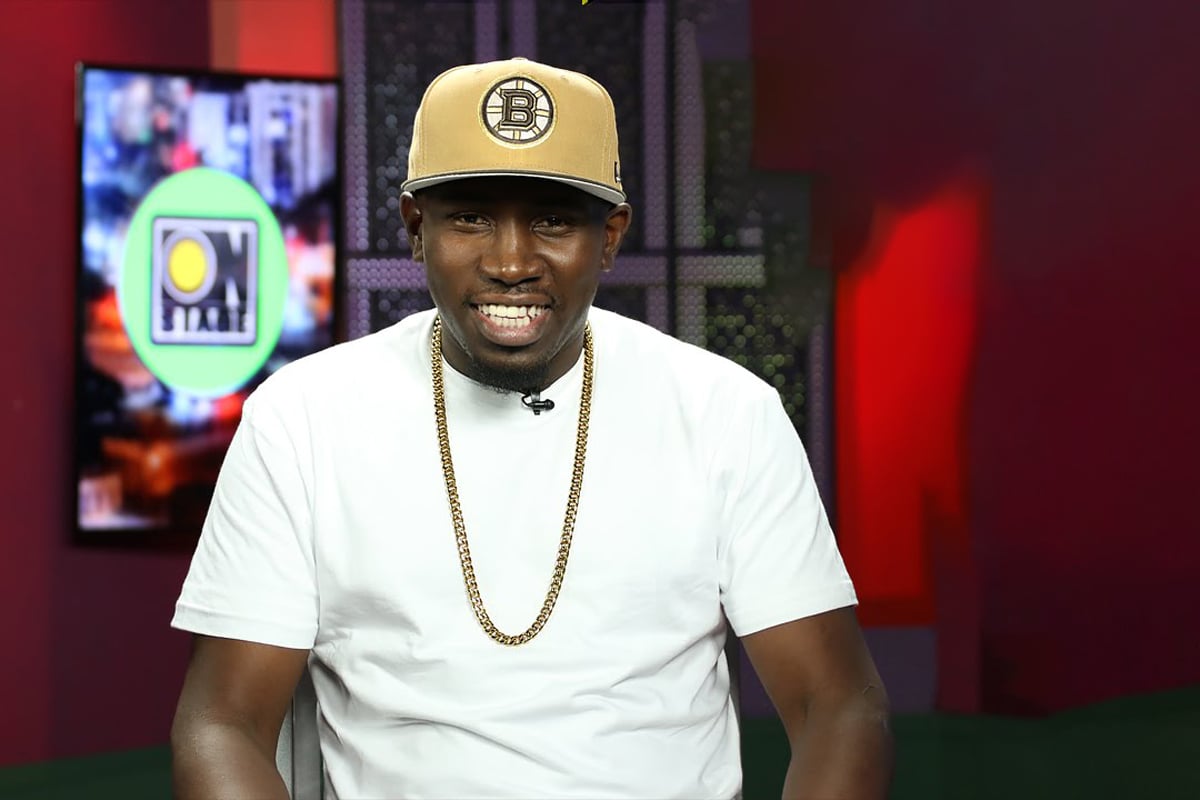 "Wrong approach Minister this sounds like frustration and not knowing what to do," Foota said in response to the post which was shared by ZJ Sparks.
"His solution is gonna cause riot and civil unrest between the police and the citizens. I already told them to arm the nation give every law abiding citizen access to legal firearms no matter their address or financial status," Foota added.
When one commenter sarcastically pointed out that Foota's solution to the problem of "shooting to kill", was to arm more persons with the means to shoot to kill, Foota replied: "yes of course, level the playing field".
Unlike the United States, there is no "right to bear arms" in Jamaica and persons applying for firearm licences are required to show that they "have a clear need to be armed before being approved". Further, in 2018, Chief Executive Officer of the FLA, Shane Dalling, had made it clear that Jamaica's high crime rate was no longer enough reason for seeking to get a gun.
Producer Skatta Burrell, in responding to a statement by the Independent Commission of Investigations (INDECOM) that a "shoot to kill" policy should not be the State's response to crime, called on the agency to think about Jamaicans who fall victim to marauding gunmen.
"Saw a post with a young lady describing her ordeal of her home being firebombed in Spanish town. She lost Her child and her baby father in that incident. How many more innocent kids have died at the hands of Gunmen in the last few months? Indecom need fi come up with a better solution to the problem instead of criticizing,"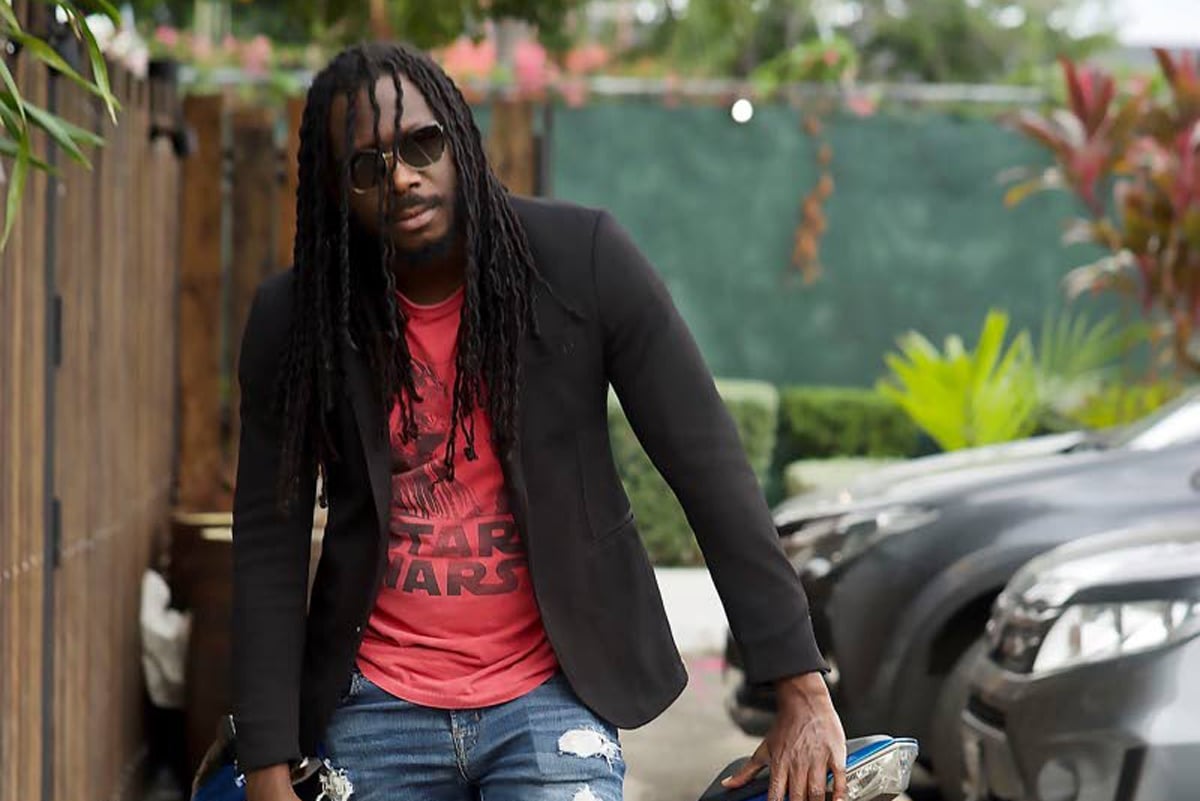 Skatta noted.
The usually under-fire Minister, interestingly, received a lot of support from Jamaicans who, in condemning Human Rights organization, Jamaicans for Justice, pointed out that police are dealing with "a real world" and not the movies, where characters are oftentimes depicted as shoot at moving hands and feet.
"Jamaicans for justice obviously doesn't understand what it is like to be fired at. In any weapon training, whether it be police, soldier or license firearm applicant, the target that is displayed during training has no limbs. It has a torso and the head! It simply means nobody is trained fi shoot ina hand or foot etc after being attacked," one man said.
Some said that police and all licensed firearm holders, are all trained to shoot to kill when coming under fire, so Chang's comment was redundant.
"I'm not certain that I can think of anywhere in the world where a policeman in a gunfight would be shooting at the attacker with any intent other than to kill. Aim at the center of mass (largest target on a person). That piece of advice is actually redundant and just spoken for effect from the masses," one man said.
Others said they were fed-up with the antics of gun-toting men who were sparing neither babies nor old people, and certainly not the police, and so Dr. Chang calling for shooting to kill when under attack, cannot be deemed a reckless statement.
"So hold on. Can someone please enlighten me as to what is wrong with Dr Chang's statement??? If police are confronted by armed gunmen who are seeking to kill them, are they to respond with bubbles and kumbayas? Sometimes I wonder about the thought process that goes into the oral enunciation of some of our people enuh. Kmt," one man said.
"So my question is, where is the flaw in the minister's statement 🤔 🙄 some of these people don't even know what to comment on and what to make a fuss about eeeh kmt. what the police must shoot to make dem smile ?😃," another added